RateS Announces Series A Funding, Led by Vertex Ventures and Genesis Alternative Ventures
Focus on the use of funds for user acquisition in tier-2 and 3 cities
Platform social commerce RateS today (22/2) announced the acquisition of series A funding with an undisclosed amount. Vertex Ventures and Genesis Alternative Ventures are leading the funding. Previously, the startup from Singapore had booked initial funding from Alpha JWC Ventures and Insignia Ventures Partners since 2018.
Fresh funds will be focused on strengthening the business RateS in Indonesia, including market penetration into tier-2 and 3 cities. The approach is to multiply reseller which currently number around 500 thousand people.
"The benchmark for RateS success lies in how much we can help increase revenue and business from reseller [..] Our shared vision is to revolutionize social commerce through technology, creating digital entrepreneurs, and increasing digital literacy for people to run businesses smoothly and more profitably," said RateS Co-Founder & CEO Jake Goh.
Simply put, with the RateS application, people can start selling (become) reseller) without having to buy goods first. Users can manage their own stalls and choose selling items from the list available in the application. They will get a special price, which will then be sold to consumers at market prices. Users focus on promotion and selling, while packaging, shipping, and payment infrastructure are all managed by RateS.
"We are looking at the market E-commerce in Southeast Asia has evolved into competition for profit. On the other hand, RateS has found an effective penetration method to enter tier-2 and 3 cities in Indonesia, which can not only save costs, but more importantly have huge and untapped market potential. With the pandemic that has left the livelihoods of many people vulnerable, we are pleased that RateS has been and will continue to serve as a platform that exists to empower those in need," said Chua Joo Hock, Managing Partner of Vertex Ventures SEA.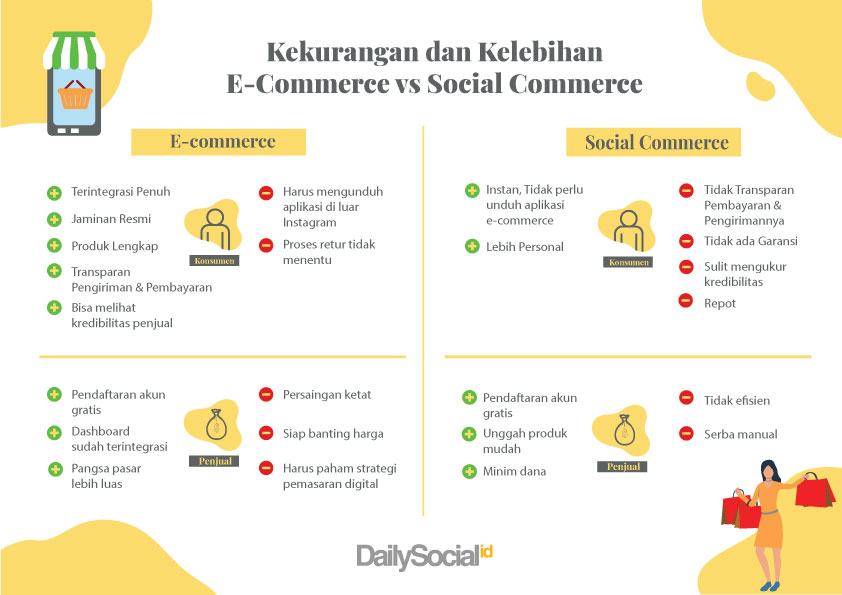 In Indonesia, there are already several services social commerce who try to win the market with unique valueeach. For example, there is Halosis, at the beginning of their debut they focused on the sales channel on the messaging application, for that it was presented chatbot into the application to facilitate the transaction conversion process.
Woobiz also carries out a similar business model, emphasizing the aspect of women's empowerment in the regions. In addition, there are several other applications such as Jamanow, BorongBareng, Taptalk.io, to Super which also make it easier for users. reseller get merchandise.
The McKinsey report states, social commerce is expected to grow into a $25 billion business sector by 2022. RateS is trying to maximize this potential. From the internal data submitted, as of 2020 their service coverage has reached 400 cities/districts.
Application Information Will Show Up Here
Are you sure to continue this transaction?
processing your transactions....