Agritech Startup Kora Announces Pre-Seed Funding of IDR 6 Billion from Antler and Gibran Huzaifah
Kora focuses on resolving supply chain and distribution issues for corn commodities; founded by co-founder Habibi Garden
Digital innovation for the agricultural sector continues to develop in Indonesia, accommodating paint points increasingly specific to certain commodities. The newest is available Kora, startups agritech which focuses on post-harvest corn services. This startup was founded in 2022 by Dian Prayogi Susanto, previously known as one of the startup founders agritechHabibi Garden.
In its debut, Kora received funding from Antler and Gibran Huzaifah (Co-Founder & CEO of e-Fishery) worth $400 thousand or around 6,1 billion Rupiah. The fresh funds will be used to expand operational scope and provide greater technological assistance to farmers in Lampung—an area that is very important to the company and its founders.
"Lampung Province has more than just a strategic role; generations of my family have a long agricultural history in this region. My grandparents have been involved in agriculture for a long time, and we realize that Indonesia's agricultural sector still relies heavily on ancient techniques, even though many have advances in agricultural technology," said Dian.
Corn crops were chosen because this commodity has strong demand and has a big impact on the supply chain and animal feed costs in Indonesia.
In terms of business model, Kora seeks to shorten the corn supply chain, by embracing all parties, from intermediaries to farmers, and connecting them directly to the industry (B2B). This holistic approach not only increases crop productivity, but also strengthens connections between industry players as a whole.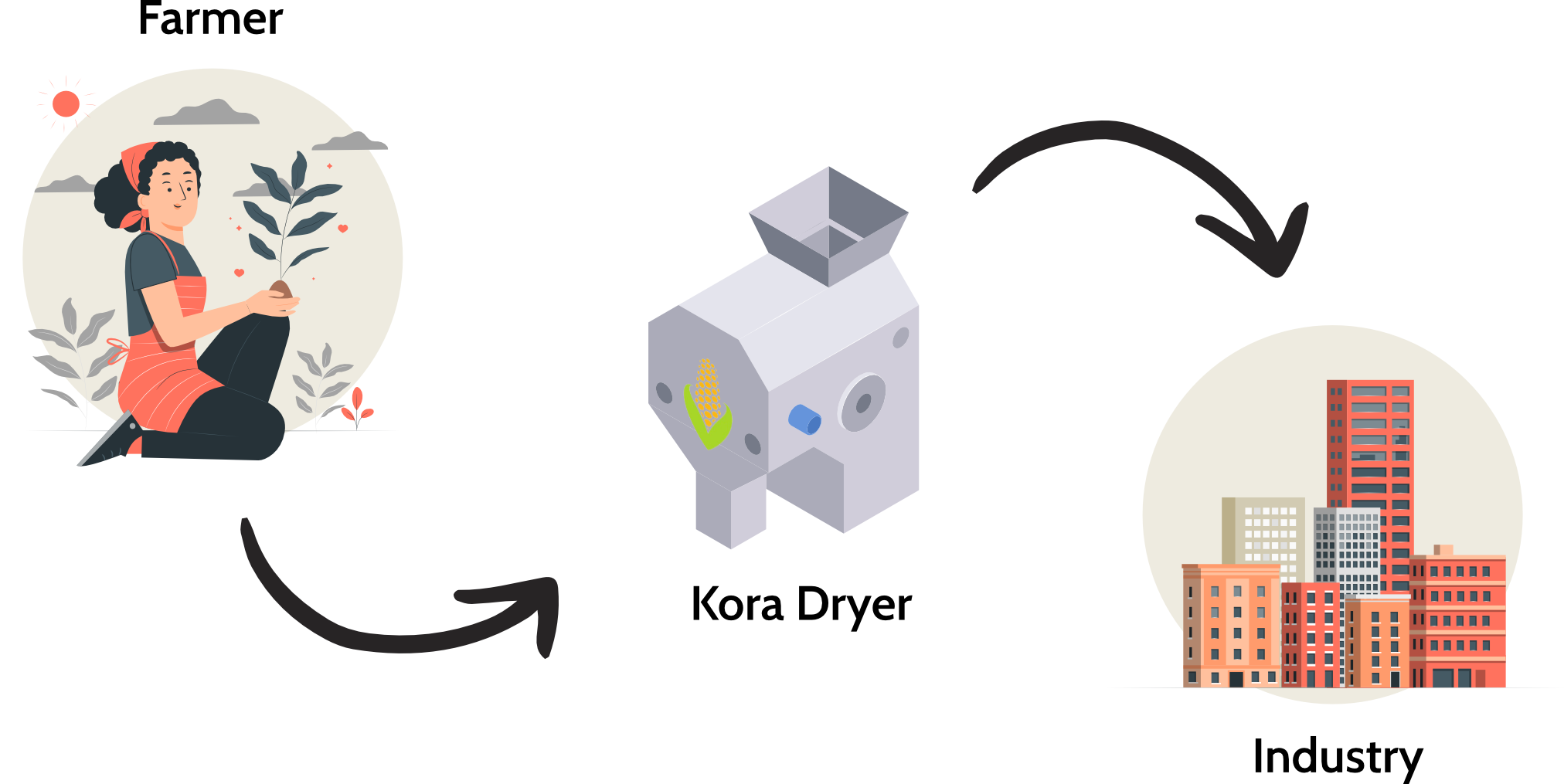 "By utilizing technology, Kora helps farmers get corn harvests that are more consistent, longer lasting and nutritious, and can sell them directly at competitive prices," he added.
Achievements in initial debut
In the last 10 months, Kora said he managed to sell almost 11 million kilograms of corn and achieved revenue of $2 million (Rp. 30 billion). In 2023, the startup's first quarter revenue is claimed to increase 5x compared to last year, bringing them to the point of profitability.
Not only that, starting from a partnership with 30 farmers, Kora has now doubled that number to around 130 farmers. The results are claimed to be significant, farmers who enter the Kora ecosystem record an average increase in income of 25-38%.
"Investment in Kora is a manifestation of our approach called 'Day Zero', where we want to accompany people on their journey founder innovative from the start," he said Antler Agung Partner Bezharie Hadinegoro.
He continued, "Kora's approach focuses on utilizing technology that is easily accessible, and providing solutions in sectors that have been difficult to penetrate. The system they offer not only improves the welfare of Indonesian farmers, but also contributes to reducing the negative impact on the environment caused by traditional farming techniques ."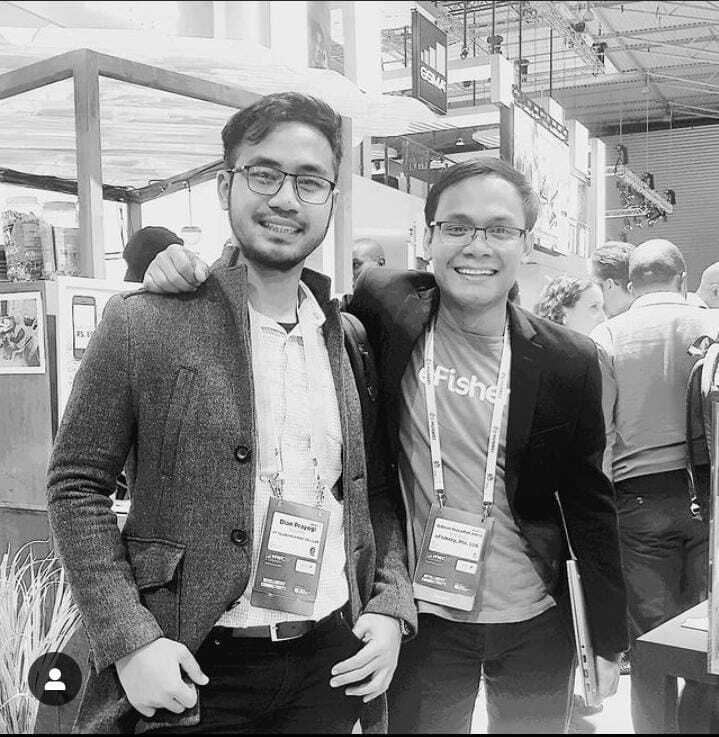 Meanwhile Gibran Huzaifah said, "I personally always have passion towards the food sector and wants to contribute more broadly to efforts to overcome the problem of hunger in Indonesia. When I look at Kora's business model and vision, I believe that they can have a significant impact on small farmers. "With this funding, it is hoped that Kora can build operational models and relevant technology to make Indonesia's corn farming sector more modern and efficient."
Potential corn commodities
The corn industry is one of the strategic sectors in Indonesia. Now there are 5,5 million hectares of land with industry value of $150 billion per year or equivalent to IDR 230 trillion.
In 2022, corn production in Indonesia will reach 44 million tons (25,3 million wet shelled corn and 18,7 million warehouse stored corn), with a corn demand of 16,98 million tons. From this figure, Lampung itself contributes 9% of total national production.
Kora has ambitious plans for the next 3-5 years. First, they will focus on developing farmers and creating a more efficient agricultural ecosystem. This ecosystem will empower all farmers and players from all over Indonesia.
In addition, they plan to double their corn production target from 100 tonnes/day to 3x by the end of 2023 and 5x by 2024. Kora will also engage 4x more farmer partners to achieve this target. It is possible that this startup will expand into the post-harvest sector for other agricultural commodities besides corn.
"So far, more than 90% of micro-scale farmers do not have access to post-harvest corn processing facilities. They are also not directly connected to corporate buyers, so farmers have to go through several layers of intermediaries. This is where Kora comes in, as a bridge to shorten the corn supply chain, said Dian.
Are you sure to continue this transaction?
processing your transactions....