Selling Business Focus After Carro's Acquisition
Added insurance categories in the platform; has facilitated transactions of more than US$1 billion
After going through acquisition process last August 2019 by service developer marketplace Carro automotive, Jualo claims that it is currently experiencing positive growth and continues to bring innovation.
To DailySocial, Jualo CEO Manisha Seewal revealed that through the company's actions, it is believed that it can have a good impact, especially in increasing Jualo's business growth in the automotive sector.
"Our vision is to turn Jualo into the country's most trusted and user-friendly market for new and used goods. Our medium term target is to double business growth within one year with a strong focus on the automotive sector which will strengthen Jualo's synergy with Carro's business in Indonesia ."
One of the efforts that will be carried out by the company is to increase the number of teams to strengthen the business and accelerate the company's growth. According to Manisha, in this initial period, Jualo will focus on expanding his team in Indonesia. Therefore, he is looking for talented and experienced talents to join Jualo. Apart from being CEO, Manisha also acts as Group CMO Carro.
In Indonesia, there are currently several platforms online used car sales. Starting from Belimobilgue which claims to have market share the biggest in Indonesia to Carsome.
Asked who is the current biggest competitor of Jualo who has full support from Carro, Manisha is reluctant to reveal further and emphasizes that the company has succeeded in gaining the trust of users. One of the strategies launched by the company to become a trusted platform is to give sellers the option to become a verified Jualo seller.
Claiming to be a trusted platform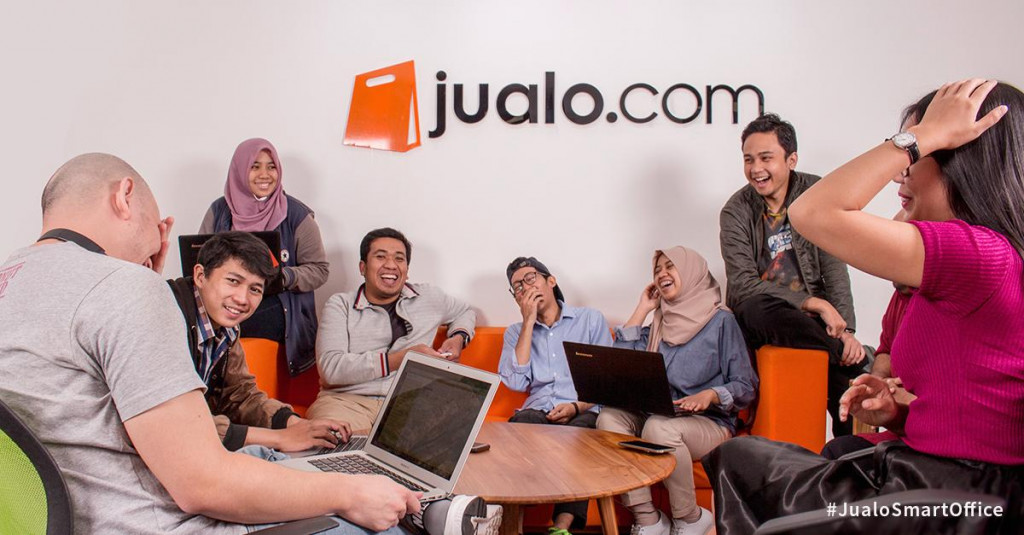 Founded in 2013, Jualo is one of the leading consumer-to-consumer (C2C) marketplaces in Indonesia. To date, Jualo has helped individual sellers and retailers trade new and used goods in more than 300 categories including cars, motorcycles, property, fashion, electronics and job vacancies.
To date, the company has millions of active users and has facilitated more than $1 billion worth of transactions. Its reach in the Indonesian market has also expanded by utilizing website access for goods traded in all 34 provinces in Indonesia. Jualo has also launched an insurance category for users who want to buy insurance products online.
"As a technology company we apply all existing technology to all. We also want todisruptmarketplace C2C so that customers can buy products online with more confidence. We need transparency when conducting online transactions, along with secure financial options," said Manisha.
Are you sure to continue this transaction?
processing your transactions....