Based on Climate Change Issues, Foodurama Develops Alternative Protein Products
Giving birth to plant-based meat and cultivated meat innovations; the initial focus is selling these products to the B2B sector
Foodurama is a startup that focuses on developing alternative protein product variants, shaped cultivated meat (cell-based meat) and plant-based meat. The starting point is quite interesting, namely from anxiety founder on the issue of climate change caused by the F&B industry.
Menurut date, F&B business contributes to emission levels greenhouse gas is quite high, around 26% of total global emissions. This figure is even higher than the transportation industry. It cannot be denied that the impact of climate change is increasingly significantly affecting the nature around us.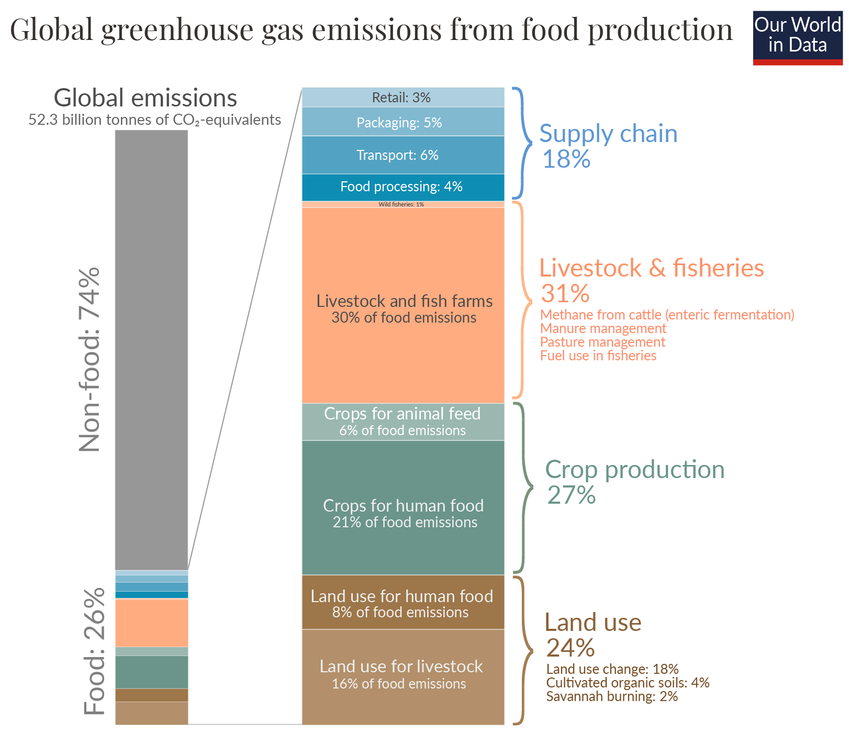 Already have an account? Login
Not ready to subscribe yet? Purchase and access this article
Subscribe to keep reading and get unlimited premium article access with all subscription benefits
Subscribe and get:
Access to premium articles
Download paid research
Premium newsletters
Ads free
Choose your subscription period:
IDR 150,000 /month

Pay for a month

IDR 450,000

IDR 350,000 /quarter

Pay for 3 months

IDR 1,800,000

IDR 1,033,000 / year

Pay for a year
Continue Payment
Are you sure to continue this transaction?
processing your transactions....