Recommendations for 10 business ideas that are never short of interest
These businesses were selected based on their future sustainability, adaptation to consumer needs, and attractive profit potential.
In an ever-changing world, choosing the right business can be both a challenge and an opportunity. With fluctuating economic dynamics and ever-evolving trends, finding a business that not only survives but also thrives is the key to success in today's market.
When looking for a business idea, it is important to consider factors such as constant needs, adaptation to lifestyle changes, and long-term growth potential. Therefore, this article will explore ten promising business ideas, which are not only resilient to changing times, but also offer significant growth opportunities.
From grocery stores to information technology services, these businesses were selected based on their future sustainability, adaptation to consumer needs and attractive profit potential.
Grocery Stores and Daily Necessities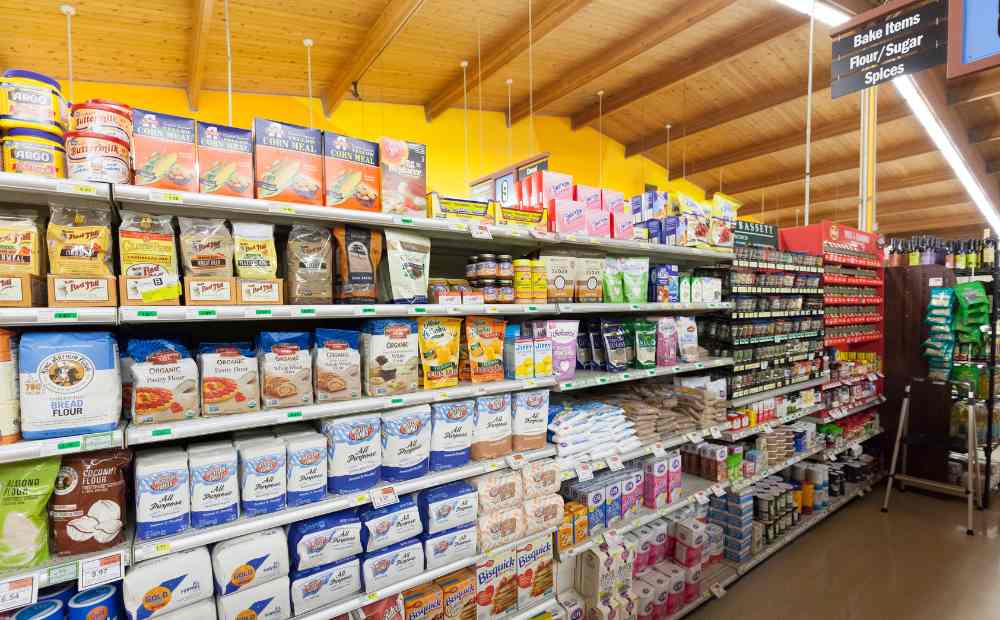 Grocery stores that provide daily necessities such as food, drinks and household products, have always been the center of needs in every neighborhood. This business has stable prospects due to constant basic human needs.
The advantage lies in fast stock rotation and consistent demand. However, the challenges are competition with other stores and relatively small profit margins per product, requiring high sales volumes for significant profits.
Cleaning and Sanitation Services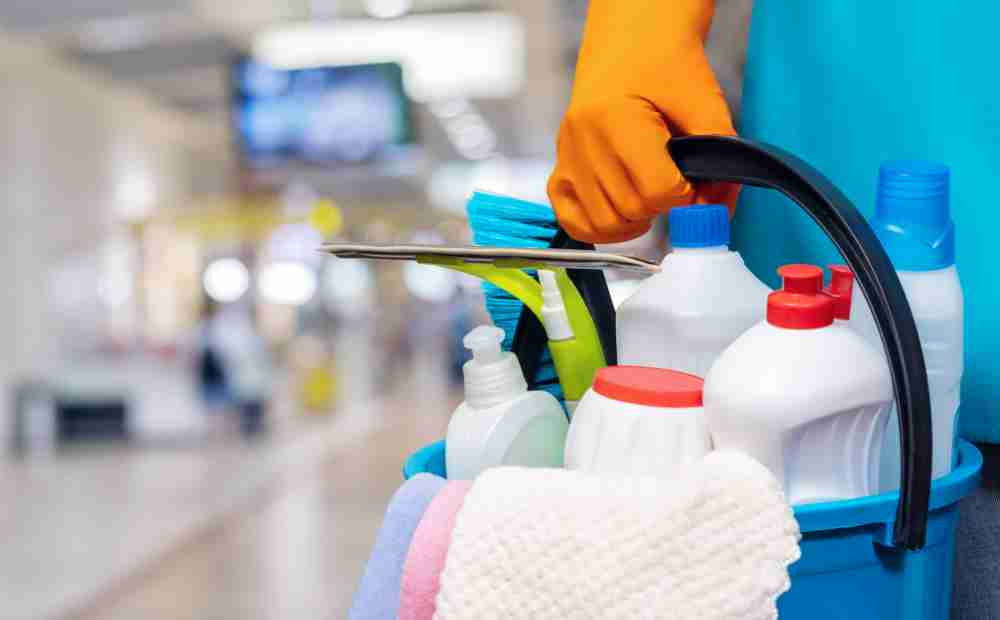 With increasing awareness of cleanliness and health, cleaning services have become very important, especially in office and residential areas. This business has prospects that continue to grow, supported by routine needs and long-term contracts.
The profits come from repeat service and fixed contracts, but require an initial investment in equipment and employee training, as well as good management to maintain service quality.
Cafes and Coffee Places
Cafes have become more than just a place to drink coffee; they are social and cultural centers. With a creative concept and strategic location, cafes can attract various customer segments.
The prospects are bright, especially in big cities. Profits can be very good if management and marketing are done correctly, but the risks include high overhead costs and fierce competition in this sector.
Education and Tutoring Services
The need for additional education such as tutoring or skills courses continues to increase. This business offers flexibility in terms of location and format (online or offline).
Profits come from consistent demand and the ability to tailor services to specific customer needs. However, it requires high quality teaching and effective marketing to attract and retain customers.
Businesses in the Health and Fitness Sector
Gyms, yoga studios and personal training services are in high demand today. Health and fitness are priorities for many people. The potential for big profits if there is good promotion and management. However, it requires a large initial investment in equipment and facilities, as well as challenges in retaining long-term members.
Home Repair and Maintenance Services
With the increase in the number of homes and apartment complexes, services such as home repairs, renovations, and maintenance have become much needed. Profits come from continued demand and the variety of services that can be offered. However, this venture requires good technical skills and the ability to handle projects of various scales.
E-commerce and Online Sales
E-commerce businesses allow selling various products online. With a good marketing strategy and efficient logistics management, this business can reach customers in various locations.
The advantages come from wide market coverage and 24/7 operations. However, the challenges are fierce competition, the need for technological updates, and efficient inventory management.
Catering and Food Services
Catering businesses provide food for special events, corporate events, or even everyday deliveries. With an attractive menu and quality service, this business has huge profit potential.
However, challenges include consistent quality control, raw material stock management, and the need to adapt to changing food trends.
Pet Care Services
With the increasing number of pet owners, services such as pet sitting, care and training have become promising business opportunities. Profits can be obtained from repeat service and customer loyalty. However, this business requires knowledge and skills in caring for animals, as well as initial investment in facilities.
Information Technology and Software Services
In the digital era, IT services such as software development, system maintenance and cyber security consulting are in high demand. Huge profit opportunities due to ever-increasing demand and long-term contracts.
The challenge is the need to continuously update skills and adapt to rapidly evolving technology.
Are you sure to continue this transaction?
processing your transactions....