TREVO "Car Sharing" Startup Expansion to Indonesia, Has Been Present in Three Cities
Part of SoCar, a Malaysian startup; in the middle of completing series B funding
After launching in Malaysia at the end of last year, TREVO is officially present in Indonesia. TREVO is a platform peer-to-peer sharing that allows users to order a car according to the needs and desires of the purpose of the trip through host closest in the community. Currently they have around 500 host who have registered their car into the platform.
The company has also experienced a growth in the number of communities to 100 thousand people. Having previously launched in Jakarta, TREVO has also been present in Bandung and Bali.
To DailySocial.id, Trevo General Manager Brandon S. Curson said, TREVO empowers host to earn money through their vehicles by matching fellow people who need private rides. TREVO takes a commission to pay for advertising, Customer Support, and vehicle delivery host. Make the process handled thoroughly.
"We offer users insurance options to instill trust in TREVO, enabling users to rent vehicles knowing they are safe from embezzlement, flooding, accidents and other types of damage."
Through the platform, car owners or host have the option to determine car availability and prices, and generate additional sources of income. While car rental or guest offered the opportunity to rent a car more easily and conveniently.
To accelerate business growth, TREVO and their parent company, SoCar, are currently exploring series B fundraising. The fresh funds are planned to be pocketed by the company in the middle of this month. Round last funding Last year's $18 million SoCar was also used to build features to enhance TREVO's offering.
"We are also working on several services such as a long-term insurance package to protect the car host when used for daily personal needs. After this, we have several other offers being prepared," said Brandon.
In Indonesia alone the concept car sharing offered by TREVO has also been provided by platforms such as Hipcar, tripves and Sharecar. The decline in new car sales and the reduced demand for car rentals during the pandemic, are opportunities for the P2P platform car sharing to grow.
Pandemic and business growth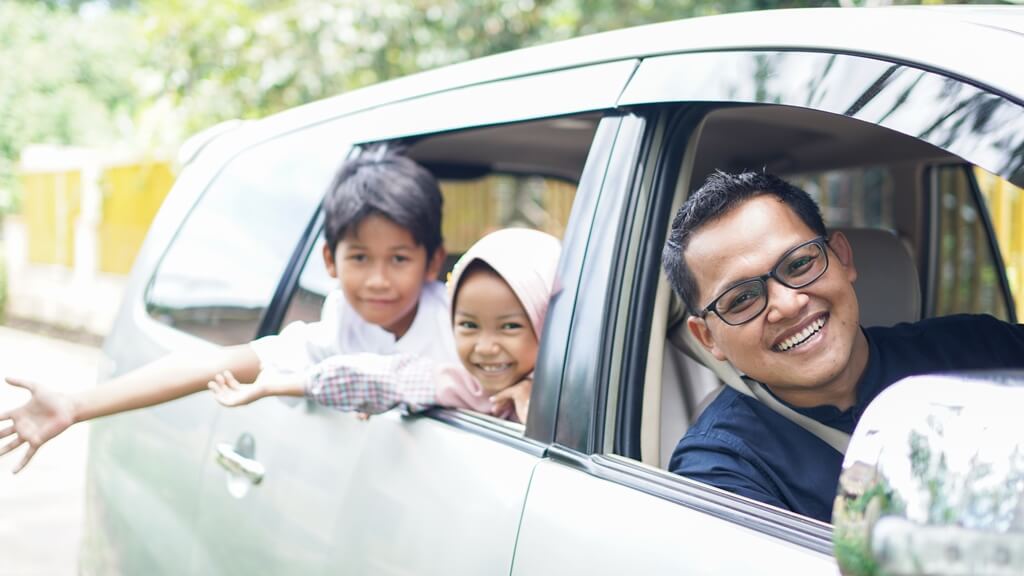 During the pandemic TREVO experienced positive growth. Based on internal market research shows, guests prioritize personal comfort because people are increasingly reluctant to share cars with other [unknown] people. Coupled with the fact that guests can rent a clean car with free sanitation equipment at an affordable price.
"For this reason, TREVO has been looking for ways to support the community. We currently offer TREVO services for only IDR 49.000 a day to anyone who needs to make a medical visit, whether it's for vaccinations or to schedule an appointment with a doctor," said Brandon.
They also support several medical institutions that offer free rides to healthcare workers, ensuring they work safely.
Since officially launching in Indonesia, TREVO noted that the demographics of their guests are middle to upper class housewives, young professionals, and entrepreneurs. Guests have the freedom to stop many times, chat with friends and family without being awkward in the presence of the driver. This privacy option is claimed to be very important during a pandemic.
"Indonesia, as we all know, is home to a growing middle class with increasing purchasing power," said Brandon.
Application Information Will Show Up Here
Are you sure to continue this transaction?
processing your transactions....