[Where Are They Now] How Are These Five Startup Activists (Part 2)
Following the new activities of Guntur S. Siboro, Calvin Kizana, Benny Tjia, Ongki Kurniawan, and Sports Makmuri
The dynamics of the startup world are colored by stories that often lead startup founders to become rising stars and successful entrepreneurs. There is also an unpleasant story when a startup had to close for various reasons. Some industry players now have new careers, although most are still struggling in this ecosystem.
In the second edition of Where Are They Now, DailySocial trying to find out the busyness of the following five startup activists.
Thunder Siboro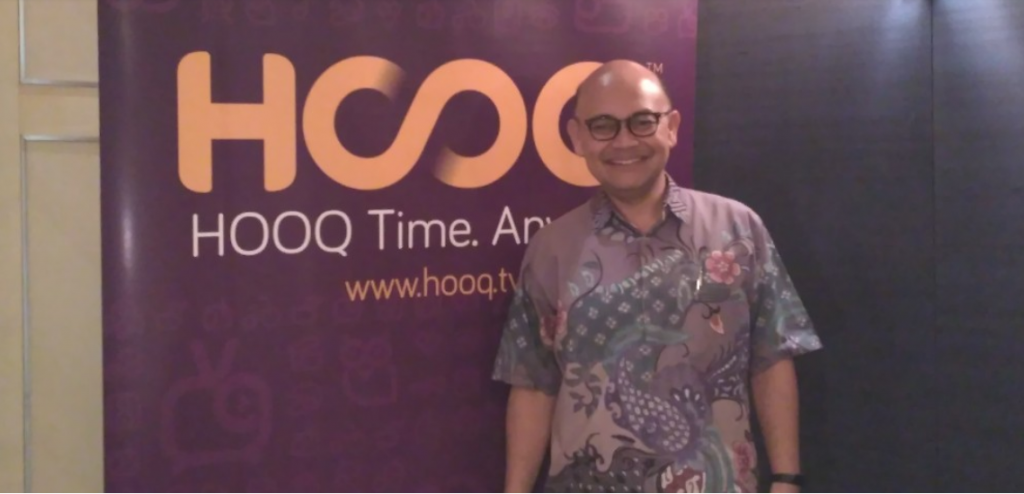 This figure has been active in the telecommunications and over-the-top (OTT) business in Indonesia for a long time. HOOQ as Country Head, now Guntur Siboro fills his busy life as a lecturer at Pelita Harapan University.
To DailySocial, Guntur revealed, although he still has to finish closing the HOOQ representative office in Indonesia, currently Guntur is also helping to prepare for the presence of a new OTT platform from the United States which is scheduled to launch in early 2021.
Guntur is reluctant to name the platform at this time, but he stated, based on his professional experience so far, he is reluctant to switch to other sectors and is still loyal to the Indonesian OTT business.
Calvin Kizana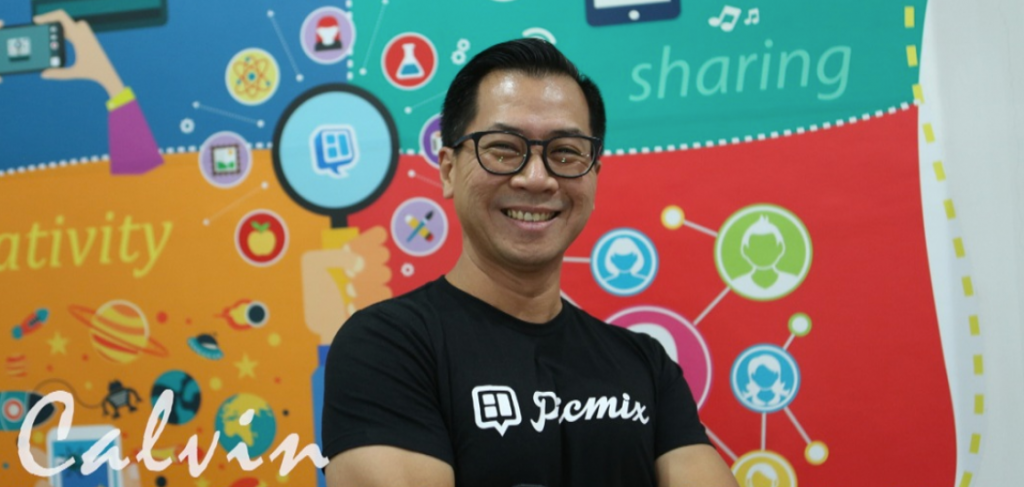 Known as founder and CEO PicMix and PlayDay, now Calvin Kizana has a new position. Since last April 2020, Calvin has officially served as COO & Head of Platform GoPlay. Calvin's entry into the ecosystem Gojek take advantage of his experience working in the creative industry.
GoPlay is a subsidiary Gojek service focused video on-demand and start venturing into content live interactive. This year's GoPlay got funding from external investors to improve the quality of its technology and content.
Benny Tjia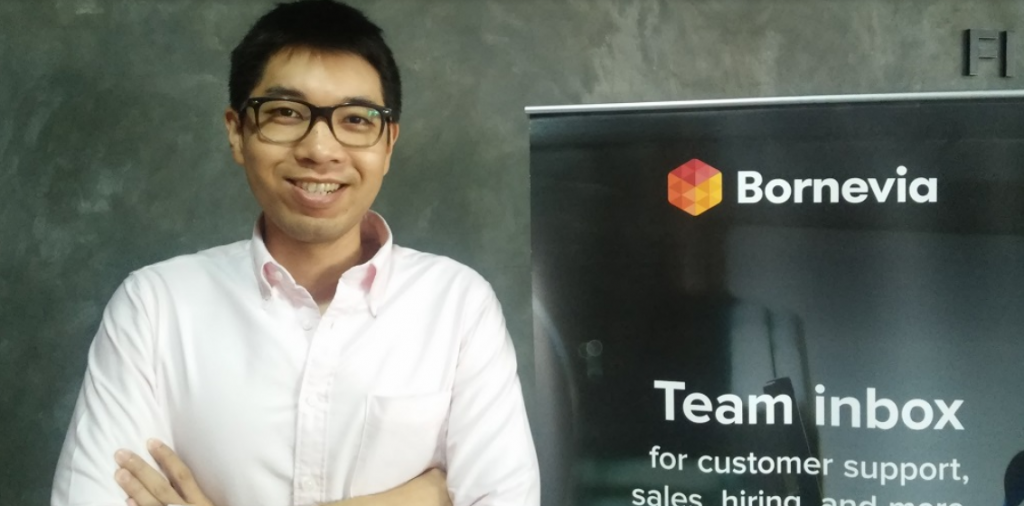 The name Benny Tjia has entered the Indonesian startup industry since 2014. Startup founder Borneo Since college, he has aspired to be in the startup world.
In 2013 Bornevia was founded by Benny Tjia and Tjiu Suryanto. Through SaaS-based products, Bornevia is predicted as a local startup that will likely have a big influence on the landscape of corporate technology products. But in 2017, Bornevia announced closing business operations,
Now Benny is busy with his new job as Principal at the venture capital firm Indogen Capital. Based on his experience as a former startup founder, insight and Benny's experience gives color to the company's startup curation process.
"Indogen Capital currently has 19 investments, including Wahyoo, Evos, and Travelio. My responsibilities include leading investment team to seek investment opportunities, fundraising, and also conduct monitoring and support our portfolio," Benny told DailySocial.
Ongki Kurniawan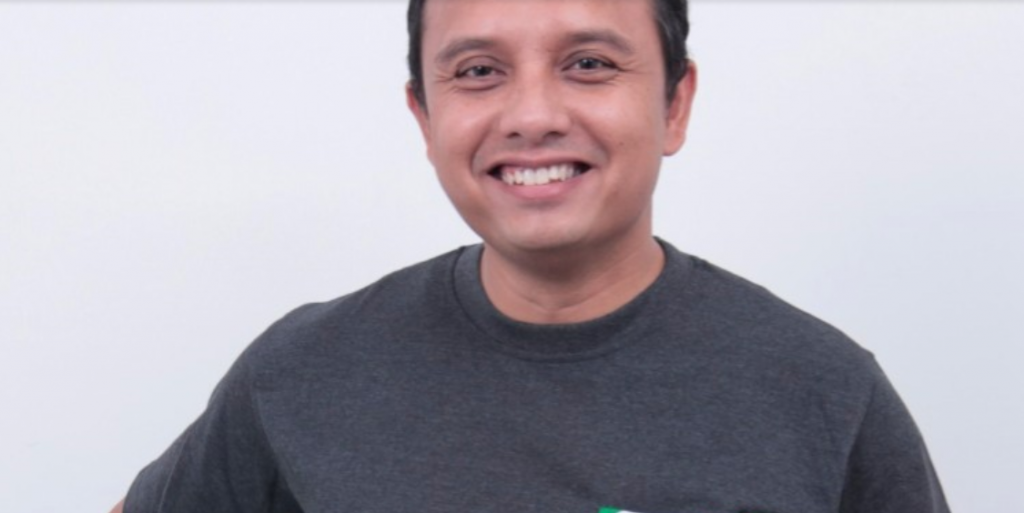 Ongki Kurniawan's name was well known when he served as Director and Chief Digital Services Officer of XL Axiata. After 7 years working at XL Axiata, in mid-2016 Ongki served as Managing Director of Line Indonesia. Off the Line, Ongki join Grab and served as Executive Director Grab Indonesia.
After withdrawing from Grab Indonesia, Ongki moved to his new position in charge of APAC Revenue & Growth, Stripe. Global payment service Stripe offers a payment system that can be integrated into various digital platforms through API connectivity.
Makmuri Sports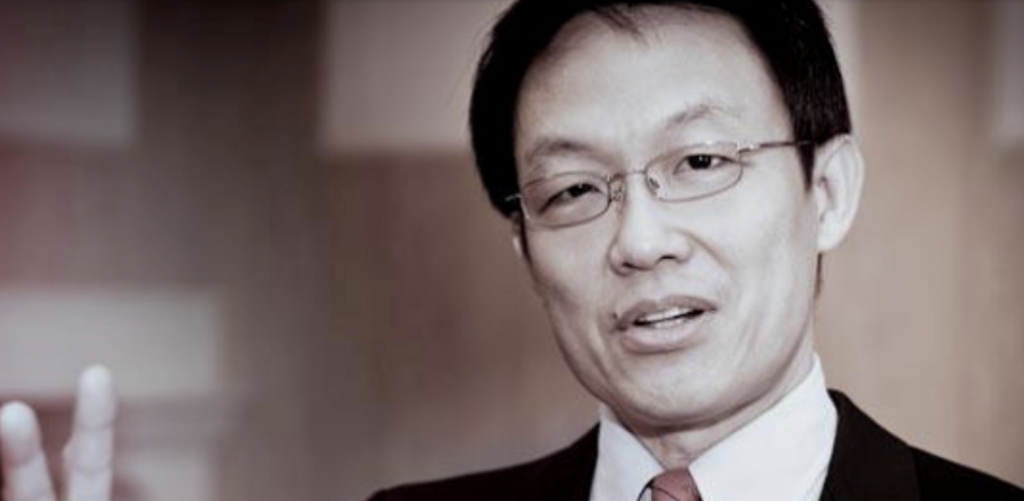 The name Sukan Makmuri has been known since 2013 when he was join the Kaskus Networks team. After leaving Kaskus, Sukan then joined GDP Venture. In 2016 Sukan joined Kudo and served as CTO for 1 year. Apart from Kudo, Sports founded a startup and was involved in private equity (PE) MaksPro Enterprises for 4 years.
Most recently, Sukan served as CTO at Uang Teman, but this year he is preparing to launch a new startup whose name and business are still being kept secret.
Are you sure to continue this transaction?
processing your transactions....