Stripe Prepares to Enter Indonesia Amid Tough Competition for Local Digital Payment Platforms
Stripe has been registered with BI, has not officially announced its presence
Signs of Stripe entering the Indonesian market are getting stronger. They already have registered status from Bank Indonesia as financial technology provider under the auspices of PT Stripe Payment Indonesia. The local team also seems to have been prepared -- the author had time to meet a colleague who was connected to the Stripe Indonesia team via email.
Stripe offers a payment system that can be integrated into digital applications via API connectivity. One of the advantages, the platform can easily accept payments from abroad.
Not only payment services in general (payment gateway), Stripe also has products that make it easy for subscription systems, payment card creation (virtual/physical), to solutions fraud protection based machine learning. That said, Stripe is the embodiment payment service complete for now.
As far as the authors in the developer community have observed, Stripe is also quite well known as a service that "developer friendly". Have cash flow and/or UR or and/or complete balance sheet documentation complete and relatively easy to integrate with other systems.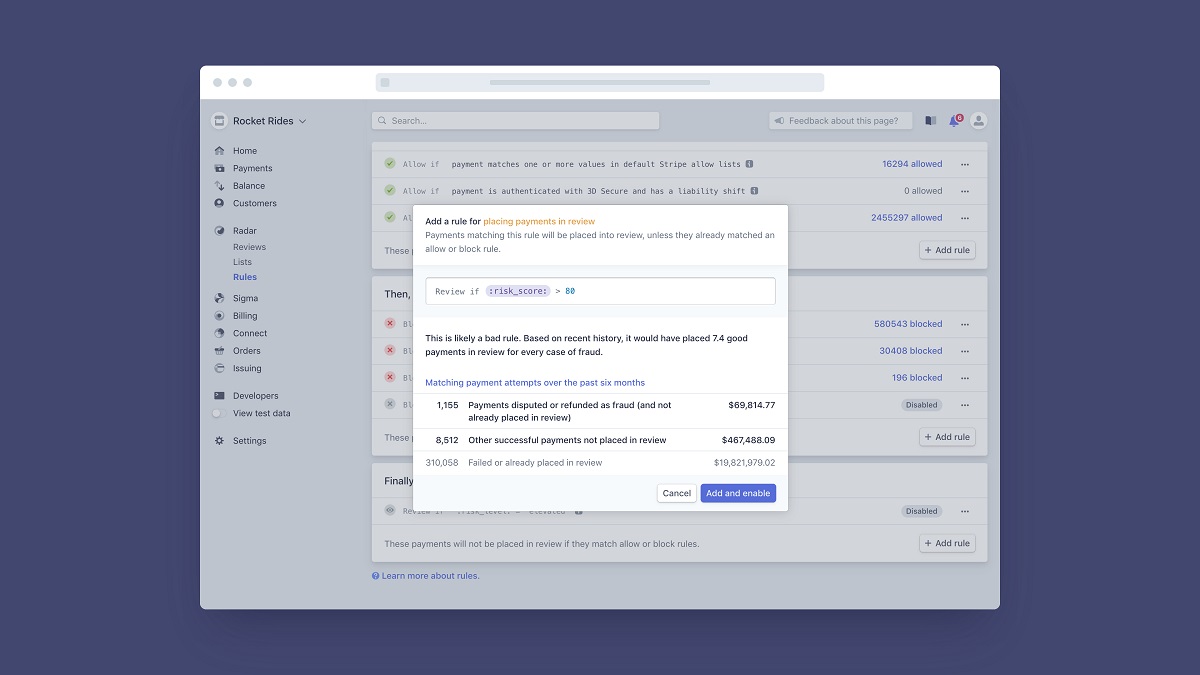 Payment platform map in Indonesia
In Indonesia industry payment service names like Doku, Midtrans, Duitku, iPaymu, Duitku, and others have been enlivened. Inauguration of QRIS also adds a choice of payment methods for both merchant as well as users.
Midtrans for example, after being acquired by Gojek not stifling innovation. Currently, apart from payment services, they have IRIS, a solution for sending funds to multiple bank accounts.
They also had Aegis, a system capable of detecting payments suspected of being fraud. Of course, based on risk analysis generated from observational data on existing fraud patterns. A solution similar to that presented by Stripe.
Innovation is also continuously carried out by documentary. At the end of 2019, they updated Doku Merchant. This service, which is identical to the red color, also has a remittance service that allows money transfers from within and outside the country. Doku also has a QRIS Doku service which is claimed to make it easier for users to implement payments using QRIS.
If it finally officially enters Indonesia, Stripe will enliven the scheme payment service in Indonesia. The tight competition in this industry could be the beginning for the birth of other recent innovations.
Stripe was founded in 2009 by brothers John and Patrick Collison. Now 11 years running they have managed to secure funding up to the G+ series. Several names of investors participated, such as Sequoia Capital, General Catalyst, and several other names. After securing funding for the $600 million Series G+ round in April 2020, Stripe's valuation is now estimated reached $36 billion.
Are you sure to continue this transaction?
processing your transactions....