Justika Reveals Legaltech's Growth Potential During the Pandemic
Summary of the #TuesdayStartup webinar session with Co-Founder & CEO Justika Melvin Sumapung
There are some interesting notes shared by Justika's Co-Founder and CEO Melvin Sumapung in the #TuesdayStartup DailySocial.id session titled "The Potential of Legaltech in Indonesia". First, he sees that the pandemic has encouraged more people to be literate in legal matters.
In addition, legal consultation online also increasing demand. The most sought-after topics are legal and regulatory issues that intersect with lending platform trends online. The current number of fraudulent borrowing cases among the public is a special concern for them to find out and of course be more careful in choosing the right financial platform.
Legal understanding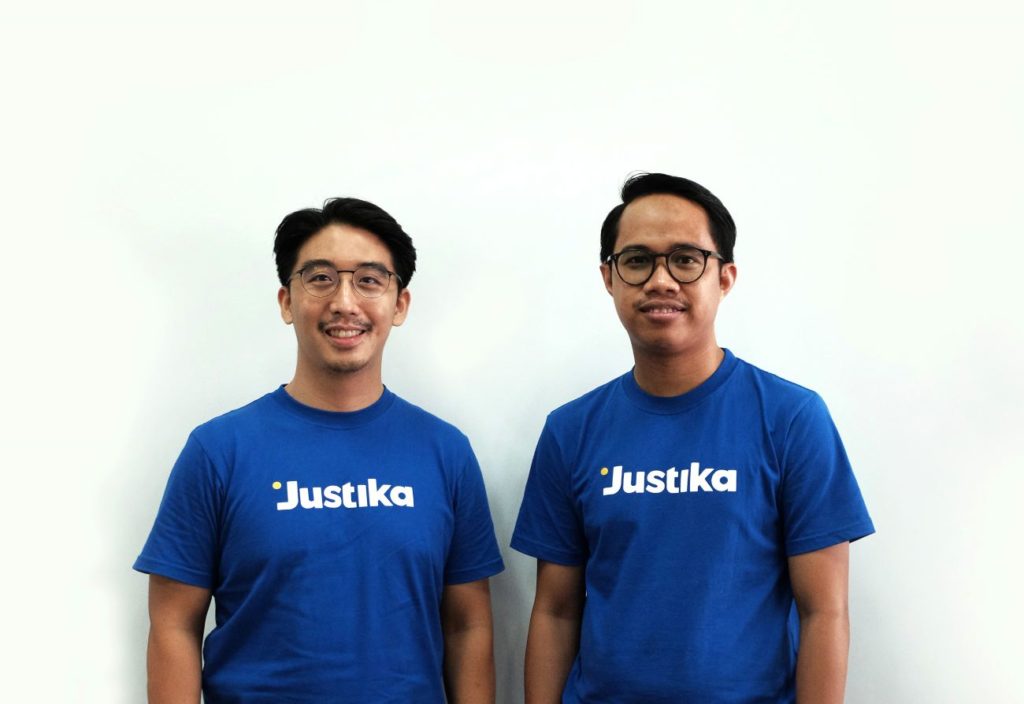 Even though it was previously as popular as other platforms such as telemedicine, technology-based legal consultation channels are considered to have a promising trend. As a platform that provides these services Justice noted, most of the legal or consultation issues that were asked of them were family matters. Starting from inheritance, divorce, and others.
Currently, Justika focuses on three areas of law that are often faced by the community, namely family law, law involving MSMEs, and property law. The company plans to expand and provide access to other legal services that the community needs.
As a platform that bridges advocates with users, they also want to simplify the process at an affordable cost. One way is to provide service options that can be selected on the platform. According to them, this is quite effective in avoiding legal action involving lawyers.
"Most of the time it involves lawyers and everything goes smoothly offline, will spend a very large amount of time and money. Using platforms like Justika, all problems can be mediated in a family manner," said Melvin.
To provide more accurate information about inheritance, Justika has established a strategic partnership with the CariUstadz platform to launch the Islamic Inheritance Calculator. It is hoped that the Islamic Inheritance Calculator will be a solution for people who have difficulty in calculating inheritance and assistance in the distribution of inheritance in accordance with Islamic law.
Technology has also made it easier for Justika to connect relevant advocates with users. Applying Natural language processing (NLP), questions that have been filtered from the start, can then determine user needs with the right advocate. In this curation process, Justika claims to do direct monitoring.
Pandemic and platform growth legaltech
During the pandemic, there were several other legal issues that were then asked by many Justika users. One of them is employment issues. Starting from the process to lay off employees, work contracts, to providing adjustments appropriate for employee salaries.
In addition to employment issues, they also receive many requests and questions regarding accounts payable, bad credit, client delays in payment issues and many more. This problem began to arise a lot during the pandemic.
In Global Legal Tech Report compiled by the Australian Legal Technology Association and Alpha Creates, the COVID-19 pandemic is a top challenge for companies legaltech around the world.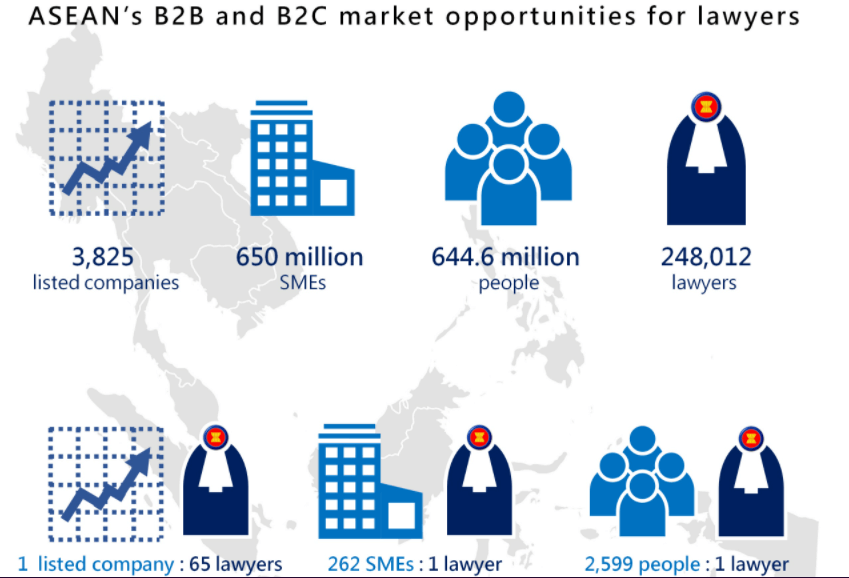 Although there are still many things that are done conventionally, technology-based legal services are currently increasing in number. The pandemic has directly helped platforms like Justika to accelerate business growth, offering legal services to digital consulting.
Last June Justika has bagged funding initial stage with an undisclosed amount led by East Ventures, with participation from Skystar Capital.
"One of the ways that we then aggressively continue to do is education. Whether it is in the form of content, webinars and many more," said Melvin.
-
Header Image: Depositphotos.com
Are you sure to continue this transaction?
processing your transactions....