4 Tips for Overcoming Capital Limitations in Business
Constrained by venture capital? Here are 4 tips for overcoming limited business capital that you can consider.
It is undeniable, capital is often the main obstacle for many people in running a business. Many people end up postponing or stopping business activities because of this limited capital.
Even though there are tips for overcoming other capital limitations without you having to stop your business activities. How to? Check out the complete information in this article!
The following are 4 tips to overcome the problem of limited capital for those of you who have a business:
Looking for Investors by Submitting a Business Proposal
The first tip for overcoming the limitations of business capital is to apply for cooperation with government and private agencies to join as investors. You can file business proposal as a way to attract potential investors.
These tips are indeed quite difficult to implement because you as a business owner have to prepare many things, including the business proposal itself and profit sharing for investors. Apart from that, you also have to be smart to attract investors and make investors trust you and your business.
Submitting a Loan to the Bank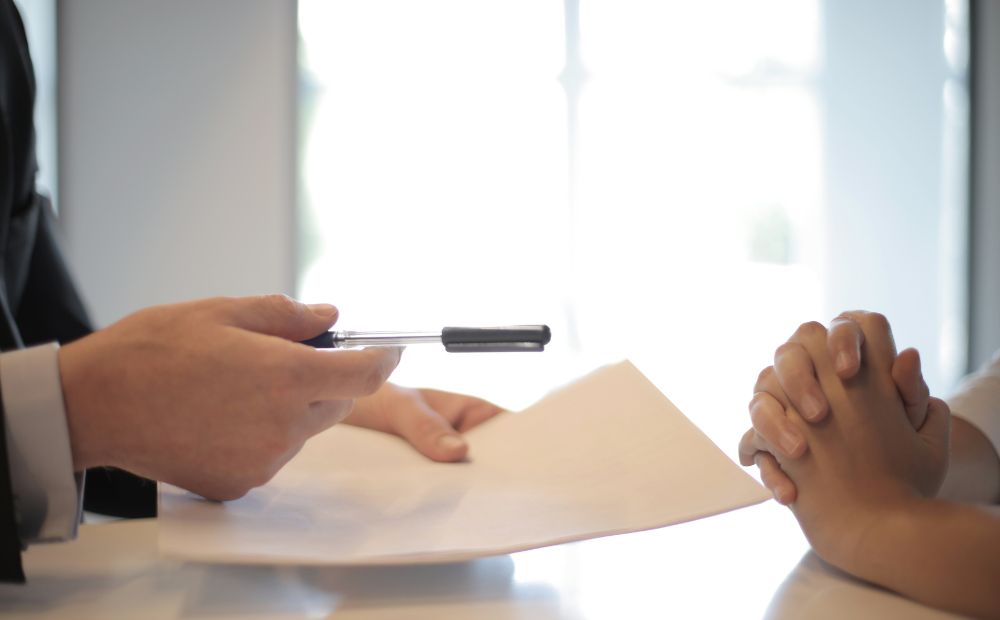 If looking for investors is too difficult to do, then the second tip you can try is to apply for a loan from a bank. This method is one of the most common methods used by a business obtain venture capital.
In applying for a loan to a bank, you usually don't need to prepare a business proposal. What you need to do is fulfill the documents requested by the bank as an investor.
Even though it is relatively easier than the previous method, you should make sure that financial statements You were good from the start and you have collateral as a condition for making a loan to the bank.
Applying for Business Financing to Trusted Applications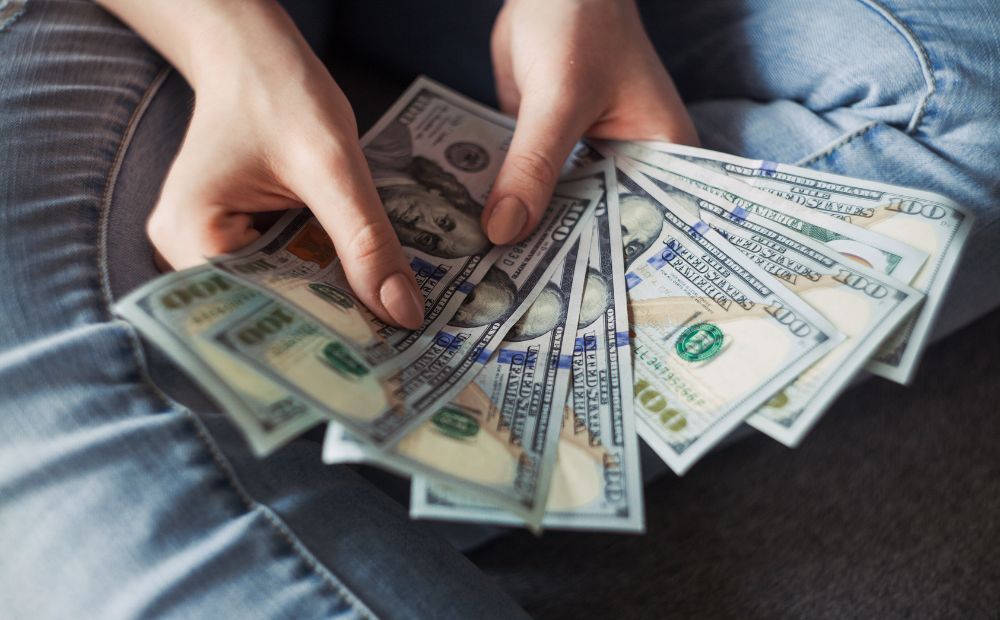 Apart from banks, you can also apply for capital loans or financing to applications fintech Trusted. At the moment there are a lot of them platform digital service provider business financing, especially MSMEs, in an easy way.
Even though it's easy, you still need to be careful in applying for financing and managing the capital money. Make sure you use the app fintech which has been supervised by OJK and make sure that you manage this capital properly and correctly, so that you are not trapped in bad credit.
Running a Business with a Pre-Order System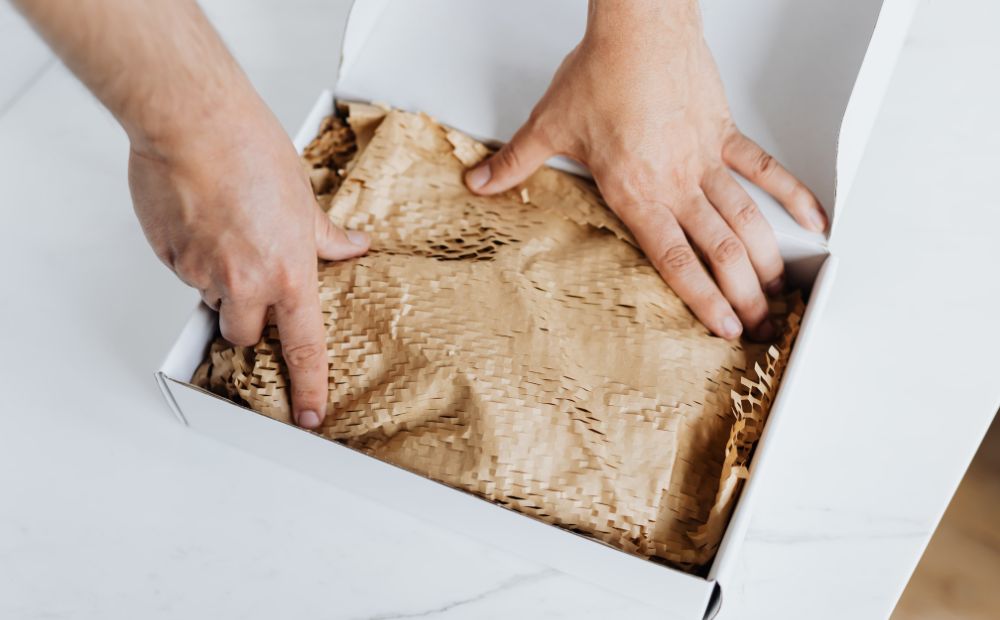 The last tip for overcoming limited business capital is to implement a pre-order system in running a business. These tips can and are very suitable to be applied to food business or clothing business.
However, to start implementing this pre-order system, you must be able to trust customers that your business is a trusted business.
In addition, you should also provide the best service and product quality to customers because customers have trusted you with their money and are willing to wait to get their products.
So, there are 4 tips to overcome limited capital that you can try. After you have succeeded in getting investors, loans, or sufficient capital after placing pre-orders, don't forget to always manage your business finances properly and wisely.
You can also use financial management applications to make it easier for you to ensure that your business finances are in good condition.
header by pexels.
Are you sure to continue this transaction?
processing your transactions....