The Dynamics of Startup Founders and Leaders: from CEO to Employee
Learn from the experiences of Kevin Mintaraga, Calvin Kizana, and Johnny Widodo
There are many reasons when startup founders finally decide to join a startup or technology company that already has a big name. Starting from the process of mergers and acquisitions or different opportunities that can be explored.
We would like to further understand how their process adapts back to different situations. DailySocial interviewed Calvin Kizana (Founder Picmix and is now the COO and Head of the GoPlay Platform), Kevin Mintaraga (Founder Bride story and is currently VP of Tokopedia after the acquisition), and Johnny Widodo (CEO of BeliMobilGue and now CEO of OLX Autos after the acquisition).
Adaptation process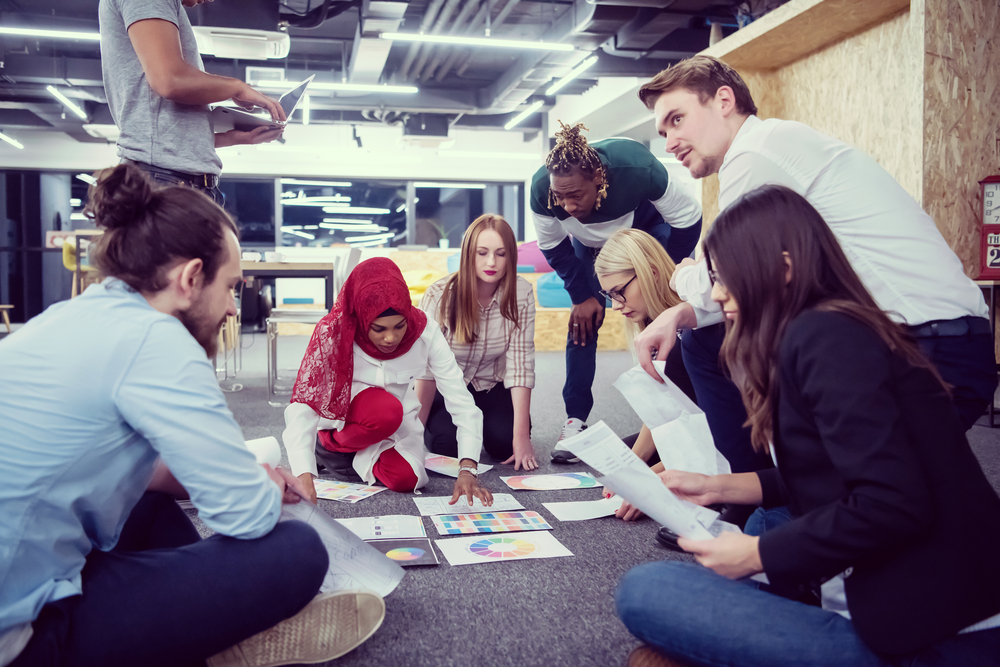 Already have an account? Login
Not ready to subscribe yet? Purchase and access this article
Subscribe to keep reading and get unlimited premium article access with all subscription benefits
Subscribe and get:
Access to premium articles
Download paid research
Premium newsletters
Ads free
Choose your subscription period:
IDR 150,000 /month

Pay for a month

IDR 450,000

IDR 350,000 /quarter

Pay for 3 months

IDR 1,800,000

IDR 1,033,000 / year

Pay for a year
Continue Payment
Are you sure to continue this transaction?
processing your transactions....