10 Cooling Fans for Smartphones, Stay Cool Even When Playing for a Long Time
Playing games on a cellphone is fun, but we often face heating problems which can reduce playing comfort. To overcome this, many manufacturers provide cooling fans or special cooling fans for cellphones.
With increasingly sophisticated technology, we can now find various types of cooling fans with interesting features that can improve our gaming experience.
Rokeet Cooling Pad Fan Non Battery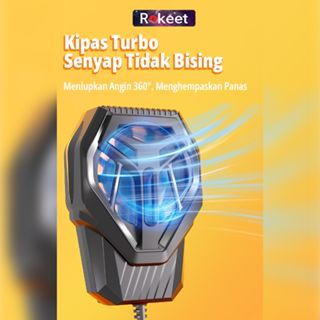 Rokeet Cooling Pad Fan Non Battery offers an effective solution to phone heating problems, especially when playing games. With a fan rotation speed of up to 6500 rpm, this tool is able to cool the cellphone quickly.
In addition, this fan is equipped with a 1,2 meter long USB cable which makes it easy to use.
YLV Fancooler X9 SRQ08D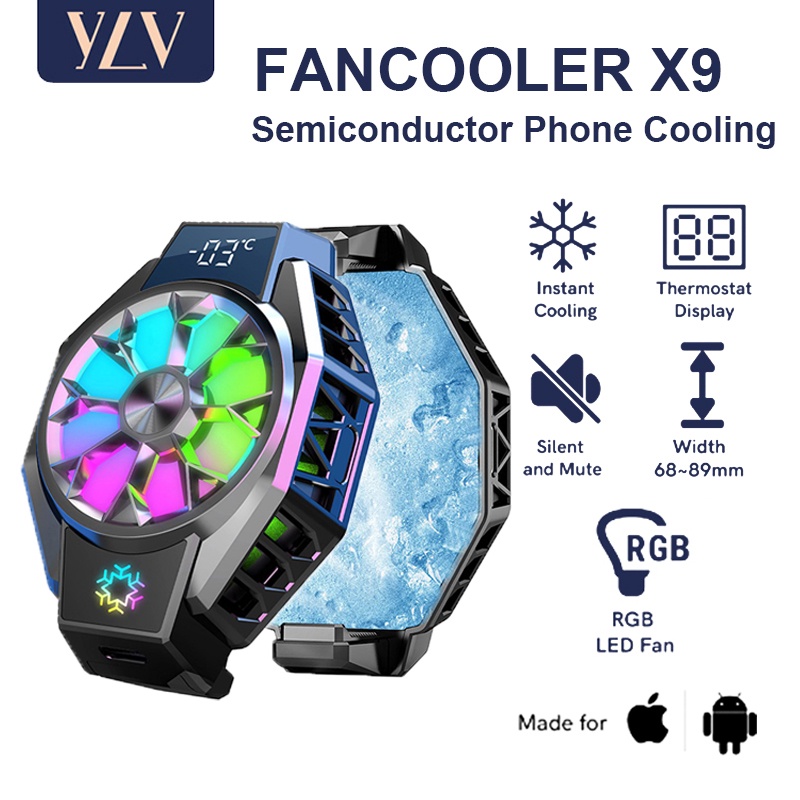 Made with a premium design, the YLV Fancooler
Additional features such as LED temperature display and RGB gaming lighting make it a versatile choice for a wide range of phones.
Black Shark Funcooler 2Pro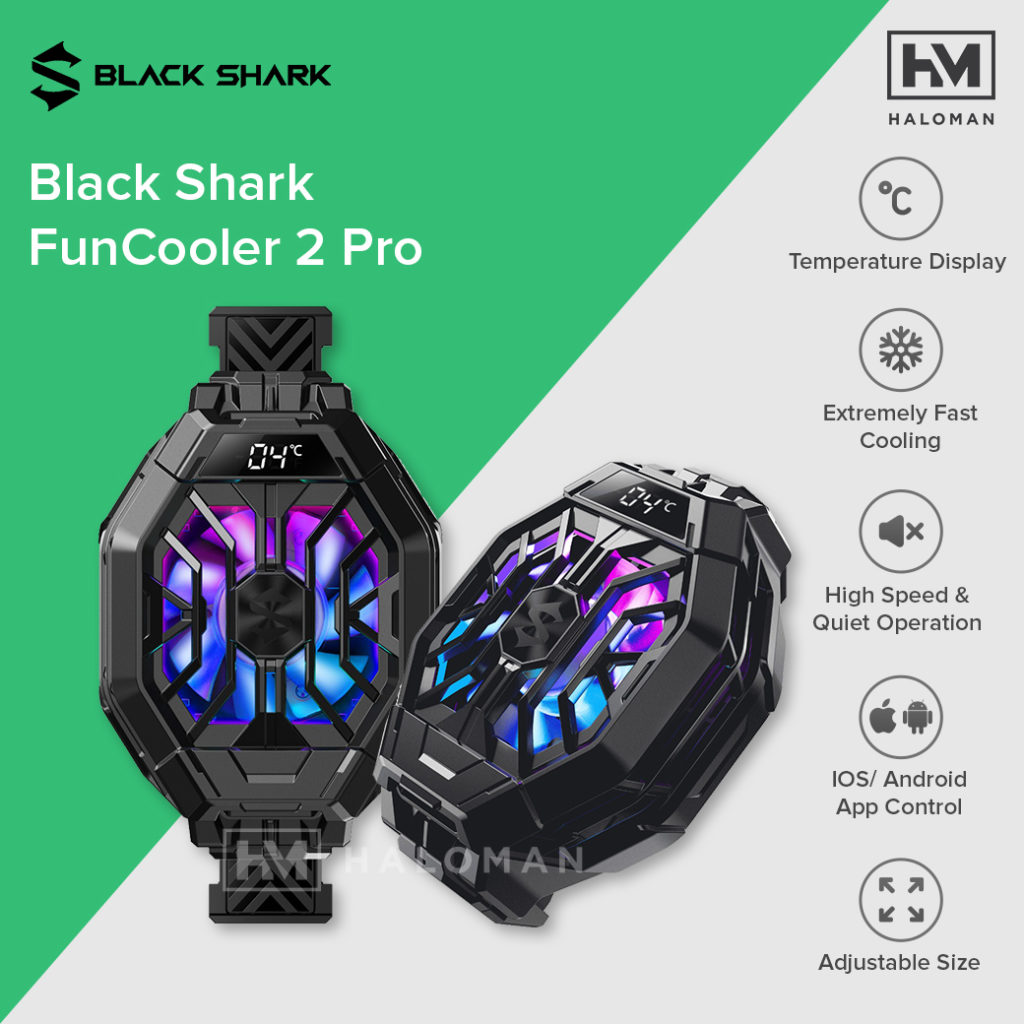 As the perfect choice for gamers, the Black Shark Funcooler 2Pro is equipped with a digital display that shows the temperature and can be adjusted via the application. In freeze mode, the phone's temperature can drop to 14°C in a minute, making it a top choice for hardcore gamers.
Game Fan Cooler GMR03
Gamen Fan Cooler GMR03 offers an efficient cooling solution with claims to reduce cellphone temperature from 78°C to 10°C in 30 minutes. The design, which is equipped with magnetic suction, makes it easy to install without blocking the screen display.
DL06 Fancooler Memo
With an ergonomic design, the Memo DL06 Fancooler offers extra comfort when playing games. This fan is designed to provide efficient and fast cooling, keeping the phone cool even during long periods of use.
Kiip Wireless C8 Magnetic HP Cooling Pad Cooler HP Gaming Fan
Kiip Wireless C8 offers a more comfortable gaming experience with magnetic cooling technology. With a compact design, you will feel as if you are not using your cellphone fan at all.
This product is very suitable for those of you who want maximum comfort when playing games without being disturbed by the presence of a fan. View more
Netpac Fancooler X52
Netpac Fancooler X52 stands out with its small fan size but is able to provide optimal cooling performance. Despite its small size, this product is able to keep your cellphone's temperature stable, allowing you to play games for longer without worrying about overheating. View more
Memo DL88 Gamepad 6 Fingerplay
The Memo DL88 is not just a cooling fan, it also functions as a gamepad that enhances your gaming experience. With the 6 fingerplay design, you can hold your phone more firmly and play with better control.
Additionally, the integrated cooling fan ensures your phone stays cool during gaming sessions. View more
Realme Cooling Back Clip
Realme Cooling Back Clip offers an efficient cooling solution with a light weight. Despite its light weight, this fan is able to run quietly, allowing you to stay focused on your game.
This product is very suitable for those of you who are looking for a cellphone fan with a minimalist design but still effective. View more
Vivo IQOO Cooling Back Clip Pro
Vivo IQOO Cooling Back Clip Pro brings innovation with an LED screen that allows you to check the temperature drop in real-time. With advanced cooling technology, this product is able to keep your phone's temperature stable, ensuring optimal performance when playing games. View more
Are you sure to continue this transaction?
processing your transactions....