Omnichannel Increasing Popularity Pushes Popularization of Beauty Tech
The beauty industry is increasingly competitive, digital trends are driven by omnichannel adoption by D2C brands
pandemic speed up industrial growth beauty tech, including in Indonesia. One of the main factors driving the growth of the platform beauty tech in Indonesia is the closure of shops and beauty salons (physical outlets) during the period social distancing.
Brand D2C (direct-to-consumer) is increasingly prevalent. The D2C model is popular because it makes it possible brand selling products directly to consumers through its own channels as well as third party platforms. They cut out the middleman and
According to Tokopedia data, the beauty category is one of the categories with the highest increase in the number of transactions compared to the previous quarter in the January-March 2023 period.
In 2023, the pandemic is waning. DailySocial.id trying to see how the omnichannel strategy, online and offline presence/physical outlets, is presented by the players beauty tech.
D2C is getting more and more popular
According to President & CEO of PT Social Bella Indonesia Christopher Madiam, compared to conventional beauty products, beauty startups/D2C marketplaces tend to have a more customer-centric approach, with a focus on providing a personalized shopping experience and seamless.
Companies like these leverage their social media presence and other digital marketing channels to build brand awareness and reach their target audience. On the other hand, brand Conventional beauticians usually rely on more traditional marketing methods, such as print and TV ads.
During a business trip, Sociolla claims to have learned the importance of adapting to ever-evolving digital behavior.
"At Sociolla, we prioritize understanding our customers and their preferences. We know that it is very important to maintain flexibility and focus on consumer needs and respond quickly to changes in the market. Our approach is always customer experience first, enabling us to build customer loyalty and achieve growth business," said Christopher.
According to the Founding and Managing Partners Creative Gorilla Capital Benz Budiman, segment beauty tech be a promising business. This can be seen from the amount of sales and marketing carried out by the players using various social media platforms.
"However, at this time beauty industry also very competitive and highly saturated. Because everyone wants to do that, those who can play and survive in this industry are players who must be able to collaborate with players who have already established in the industry," said Benz.
Omnichannel presence makes an impact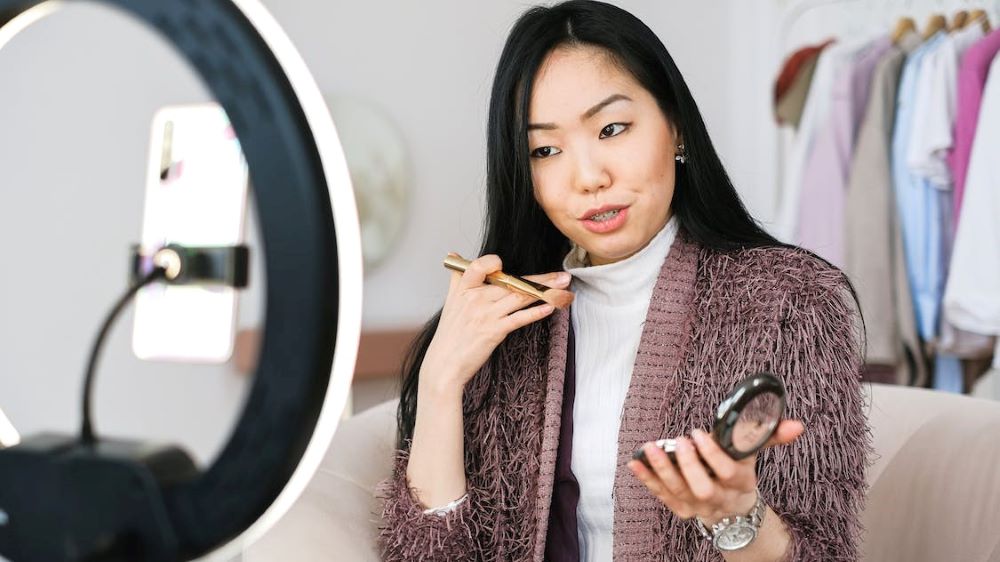 The beauty industry is a very competitive market, and customers have many choices. With the growth of marketplace and mobile shopping services, customers expect to have access to products and information anytime, anywhere, and on any device.
According to data Riverty, younger generation customers prefer to order beauty products online. 71% of respondents mentioned purchasing via mobile devices.
These new preferences give startups and brands leeway to capitalize on their competitive advantage: the ability to leverage data to quickly give customers what they want.
An East Ventures representative said, "We see that the implementation of this omnichannel strategy involves integration between physical stores and online stores, which of course requires good operational management. This includes stock management, distribution, payment methods, and application of technology and good data management. The implementation of the omnichannel strategy has also received a very good response in Indonesia. We are seeing positive developments in terms of our portfolio, Sociolla, which already has 50 stores in 30 cities."
-
Amir Karimuddin contributed to writing this article
Are you sure to continue this transaction?
processing your transactions....