12 Recommendations for Earphones with the Best Sound Quality
Listening to music has become a part of many people's daily lives. With technological developments, earphones now come with various features and designs that make it easier for users to enjoy music anywhere and anytime.
Not only that, earphones are also a fashion accessory that completes your appearance.
1. Knowledge Zenith ZS3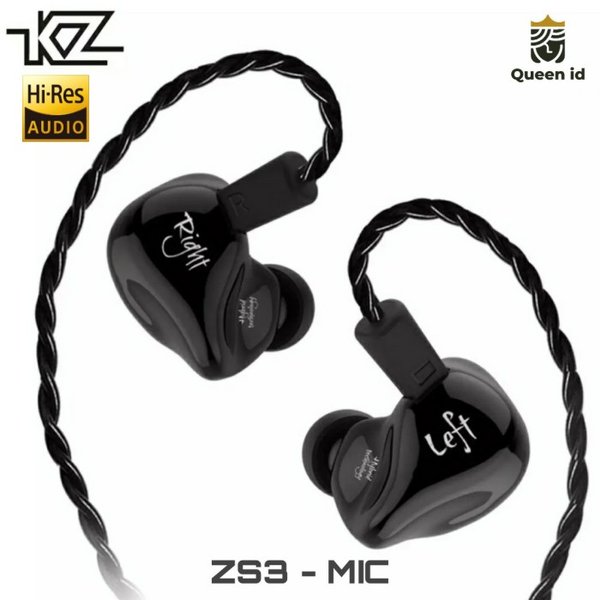 Knowledge Zenith ZS3 stands out with its elegant and luxurious design. Not only does it have a charming appearance, these earphones also offer deep bass sound quality but still provide comfort when used.
Featuring IEM earphones and a detachable cable, the ZS3 is a flexible choice for various needs. At an affordable price, it's a great investment for a superior listening experience.
2. Sennheiser MX 375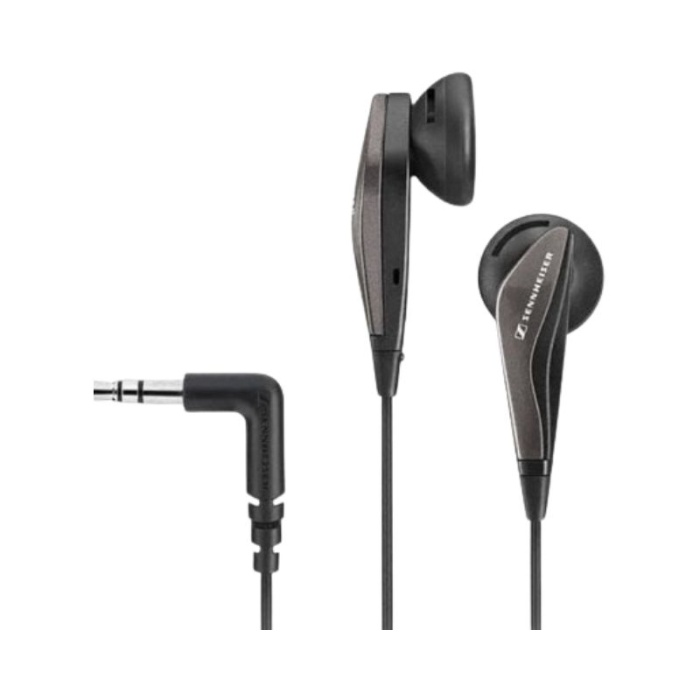 Sennheiser, as a well-known audio brand, presents the MX 375 with an ergonomic design that fits perfectly in the ear. With a frequency of 18-22000 Hz and a sensitivity of 122 dB, these earphones guarantee powerful and clear sound.
The 1,2 meter cable length provides flexibility when used, making it the perfect choice for everyday activities.
3. Sony MDRXB55AP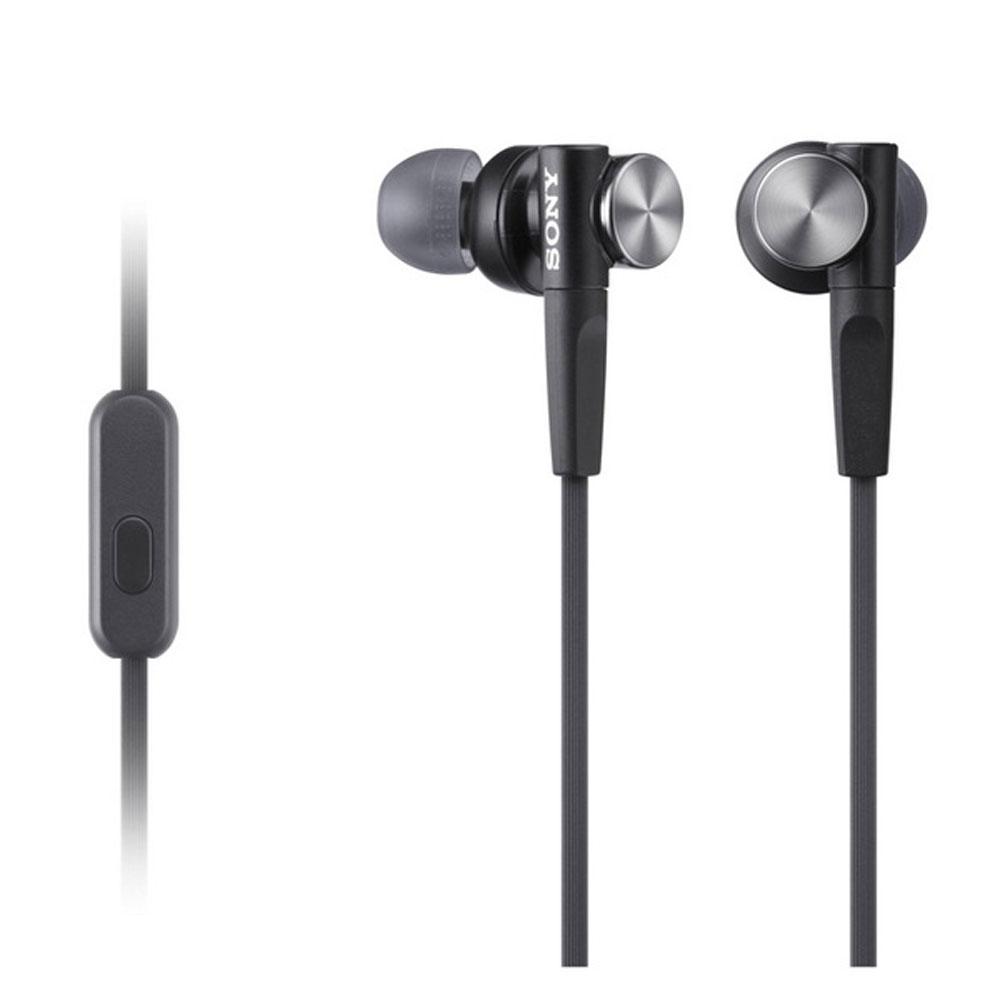 The Sony MDRXB55AP combines quality and aesthetics with specially developed 12 mm drivers. Its compact and lightweight design makes it comfortable to use for long periods of time.
Coupled with high sensitivity and extra bass, these earphones offer powerful sound without distortion, even at high volumes.
4. Razer Hammerhead Pro V2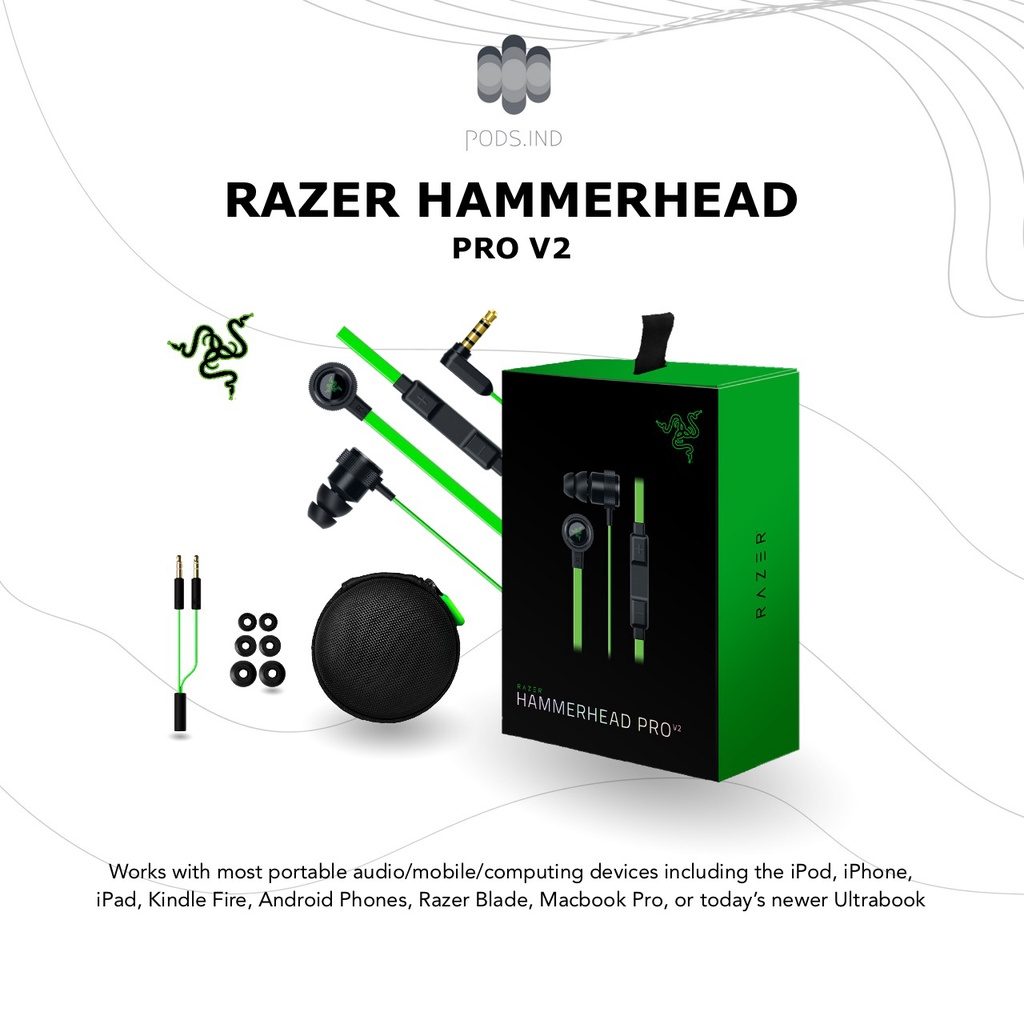 Designed specifically for gamers, the Razer Hammerhead Pro V2 is equipped with a microphone for voice chat. Soft earphone cushions guarantee hours of comfort, while the long 1,3 meter cable provides flexibility when gaming.
With crisp sound quality, it is a great choice for an immersive gaming experience.
5. Armaggeddon Mark 5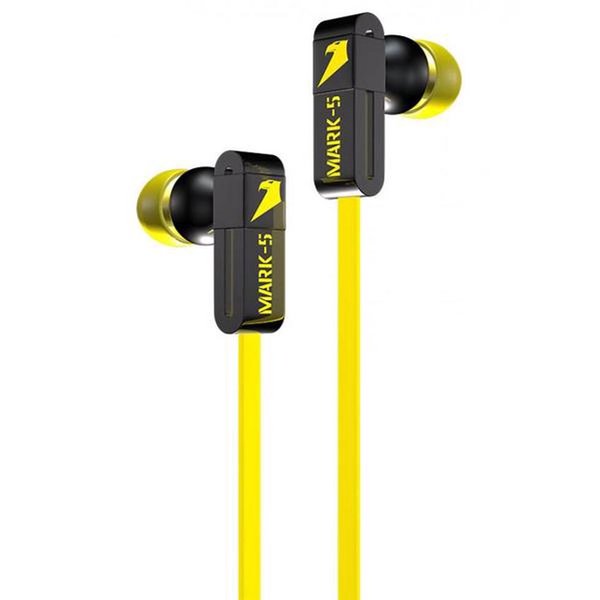 Armaggeddon Mark 5 is designed to support a variety of activities, from listening to music to playing games. With a response frequency of 20-20 kHz and a sensitivity of 102 dB, these earphones offer clear sound quality.
Its attractive design and comfortable ear cushions make it a popular choice among users.
6. JBL T290
From the renowned Harman brand, the JBL T290 offers unmatched audio quality at an affordable price. The package includes an in-ear headset, extra earbuds, pouch, and original certificate from Harman.
With clear sound and deep bass, the T290 is a great choice for those looking for uncompromising quality.
7. Takstar HI1200
Takstar HI1200 is known for its super smooth and detailed sound. Its elegant design and advanced features make it one of the best earphones on the market.
With superior sound quality and a competitive price, the HI1200 is the right investment for an extraordinary listening experience. More here
8. Xiaomi Piston 4
Xiaomi Piston 4 offers strong bass sound quality, equipped with a 58dB SNR microphone which has a pad to reduce noise. Its elegant design and advanced features make it one of the best earphones on the market.
Competitively priced, the Piston 4 is a great investment for a great listening experience. More here
9. KZ BA10
KZ BA10 offers the best audio quality with an in-ear model. With an impedance of 32 ohms, a frequency of 20-2000 Hz, and a sensitivity of 106 dB/mW, these earphones are designed to provide clear and immersive sound.
The L-curved type plug and 1,2 meter cable add comfort when used. More here
10. Radius HPNEF31
The Radius HPNEF31 uses a high-MFD driver that produces clear sound with deep bass. The ergonomic design and small body guarantee comfort when used.
As a Japanese quality product, the HPNEF31 offers unmatched sound quality at a competitive price. More here
11. Sennheiser CX 300S
Sennheiser CX 300S offers detailed sound quality with bass response enhanced by Sennheiser transducer technology. The in-ear monitoring design reduces noise, while the ear tips are available in four sizes for maximum comfort.
These earphones are also equipped with a smart remote, built-in microphone, and tangle-resistant cable. More here
12. Xiaomi In-Ear Headphones Basic
Xiaomi introduces In-Ear Headphones Basic with Gen 3 mic in matte black and matte silver. These earphones are designed to maximize audio for various music genres.
Handy buttons make it easy for users to pause music or answer calls. The combination of aerospace grade metal and PET guarantees a balanced and solid sound. More here
Are you sure to continue this transaction?
processing your transactions....