10 Best Softbox Recommendations for 2023
In the world of photography, lighting plays an important role in producing quality photos. One tool that helps photographers in managing lighting is a softbox.
Softboxes help distribute light more gently and evenly, reduce sharp shadows, and provide a natural lighting effect. Here are ten recommendations for the best softboxes in 2023 that you should consider:
1. Pixco Multifunction Popup Flash Softbox Diffuser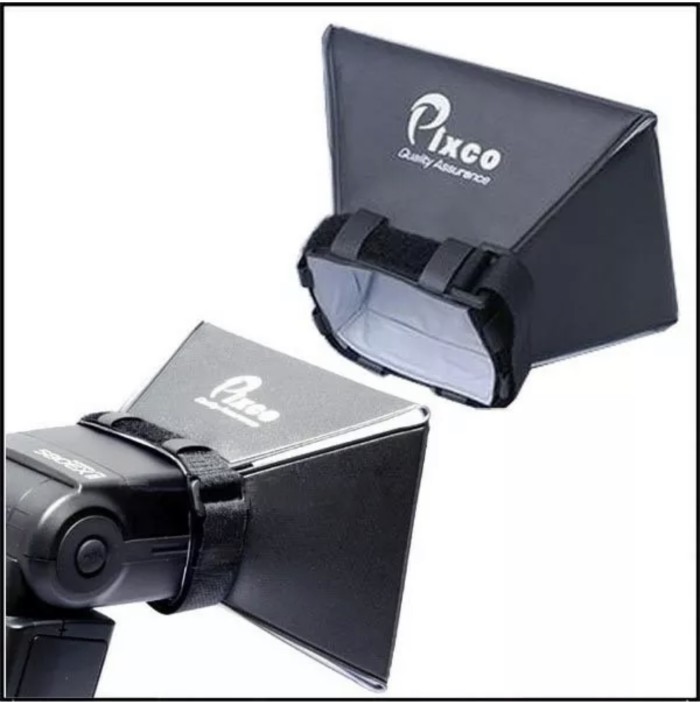 Designed for photographers who require high mobility, this softbox has a compact design and is easy to fold. In addition, Pixco uses high-quality materials that ensure durability and efficiency in distributing light.
Another advantage is its ability to adapt to a variety of camera flash types, making it a flexible choice for a variety of shooting situations.
2. Triopo Octagonal Flash Softbox Diameter 90cm KS90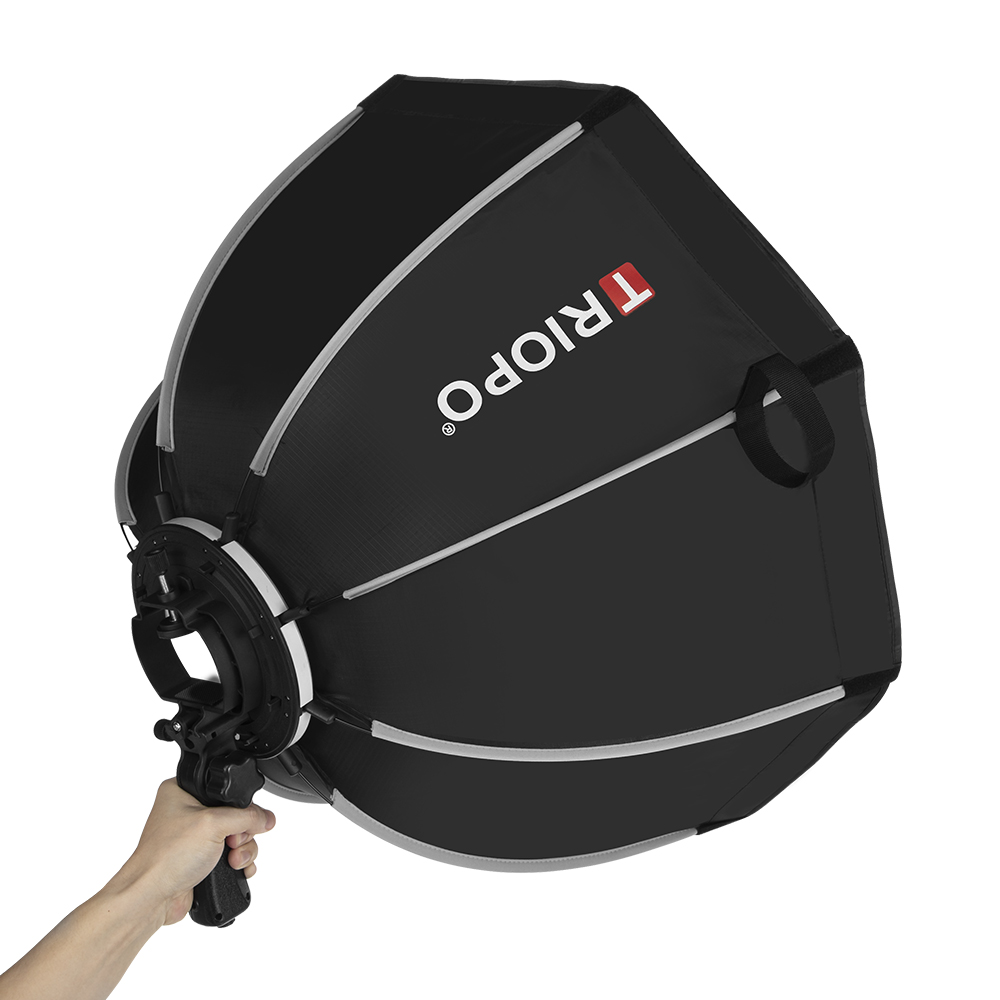 The Triopo KS90 stands out with its unique octagonal shape. This shape ensures even and natural distribution of light throughout the shooting area.
With a diameter of 90cm, this softbox is suitable for various types of shooting, be it portraits, products, or even group shots. The reflective material on the inside increases the light intensity while keeping the quality soft.
3. Inbex Softbox Photography Lighting Kit 45W
This complete package from Inbex is an all-in-one solution for photographers who need quality lighting equipment. This softbox is equipped with a 45W lamp which is capable of producing even and soft light.
A flexible light stand allows photographers to adjust the light angle as needed, while high-quality materials ensure durability and optimal performance.
4. Godox Strip Softbox 30x120 cm
The strip design of this softbox allows photographers to focus on specific areas, such as in portrait or product shots. The 30x120 cm size provides maximum control over the light spread, ensuring that the light can be focused with precision.
High-quality materials and reflective design on the inside increase lighting efficiency and produce soft, even light.
5. Midio Photo Studio Package A1 Light Stand 2m + 1 Socket E27 + Softbox
Midio offers a complete package that is ideal for photographers looking to set up a private photography studio. With a light stand that can be adjusted up to 2 meters, a quality softbox and an E27 light socket, you have everything you need to get the perfect lighting.
Another advantage of this package is the storage bag which makes it easy to transport and store equipment.
6. Godox Bowens Mount Umbrella Softbox with Grid 120cm SBUGE120
This softbox offers broad and even light with a diameter of 120 cm. Special designs for flash and strobist speedlights ensure flexibility and compatibility with a wide range of lamp types. Another advantage is the grid which allows better control over the direction of the light.
7. Godox Strip Softbox 30x120 cm
With its distinctive strip design, this softbox is perfect for fashion and product shooting. These softboxes allow light to be focused on specific areas, providing dramatic and professional lighting effects.
8. Taffstudio Softbox Studio Photography Reflector 50x70cm + 45W Bulb
With dimensions of 50x70 cm, this softbox is ideal for portrait and product shooting. The included 45W lamp ensures soft, even light. The reflective design on the inside of the softbox increases lighting efficiency and produces stunning results.
9. Pro One Softbox Quick-Assemble Strip Light Umbrella Model 35 x 140 cm
The long strip design of this softbox allows light to be focused on specific areas, such as in fashion or hair shoots. Another advantage is the ease of assembly, just by pulling the pole like opening an umbrella.
10. Aputure Lantern Softbox
With a unique round design, this softbox offers a wide light spread of up to 270°. Ideal for group shots or situations where even lighting is required from all directions.
---
Are you sure to continue this transaction?
processing your transactions....