10 Best Signal Boosters or WiFi Extenders for Wider Internet Coverage
A WiFi extender, also known as a WiFi booster or WiFi repeater, is a device designed to expand WiFi signal coverage. The goal is to increase the strength and range of WiFi signals in areas that previously had weak or no signal.
1. Mercusys MW300RE 300Mbps Signal Amplifier WiFi Range Extender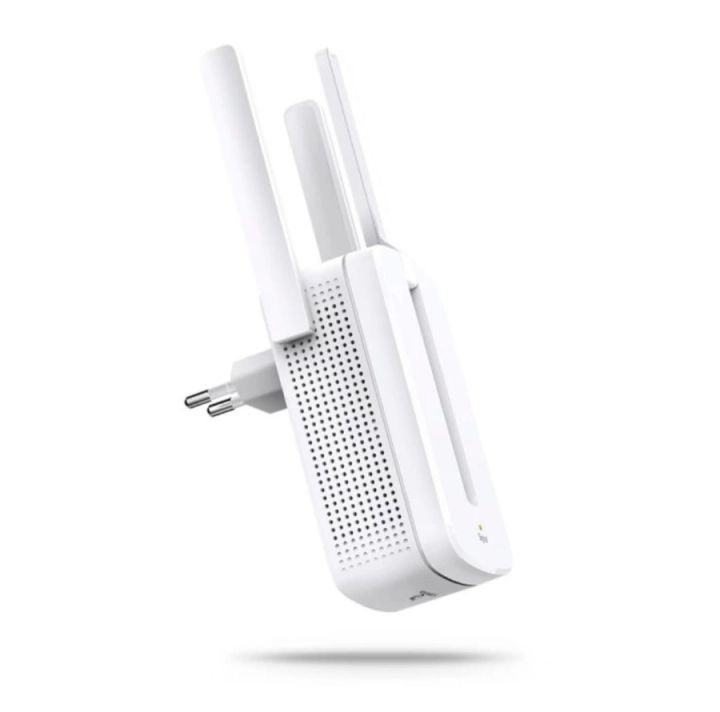 Mercusys MW300RE is a WiFi signal booster that can increase signal quality up to 300Mbps. Equipped with three external antennas, it ensures a strong and stable signal. The compact design makes it easy to mount on a wall and the multi-colored LEDs help find the optimal location for installation.
2. TP-Link TL-WA854RE WiFi Extender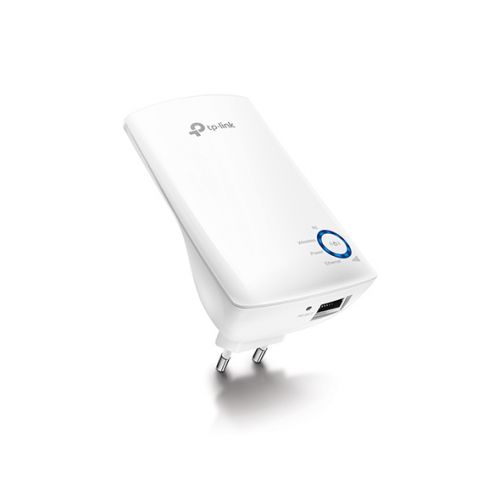 TP-Link TL-WA854RE is designed to extend the range of your WiFi signal. With a speed of 300Mbps and a compact design, it ensures a fast and stable connection throughout your home or office. Smart signal indicator light helps find the best location for installation.
3. Xiaomi Mi WiFi Range Extender Pro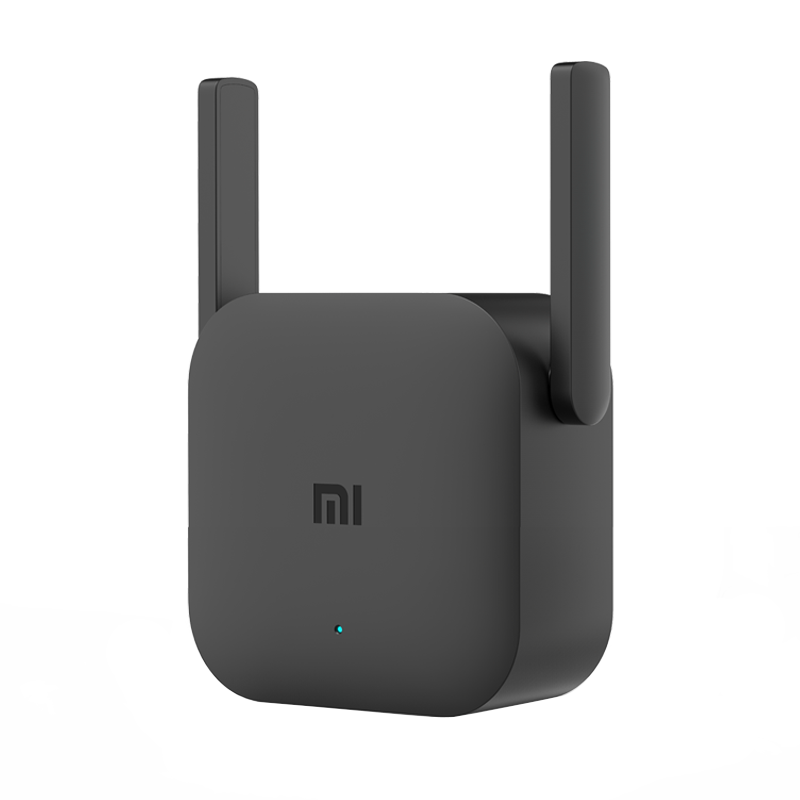 Xiaomi Mi WiFi Range Extender Pro offers a unique design with the ability to connect multiple devices at once. It ensures a fast and stable connection, making it an ideal choice for homes or offices with lots of devices that require a strong WiFi connection.
4. Xiaomi Mi WiFi Range Extender AC1200
Equipped with dual frequency which has high speed. If you live in a house with thick walls and frequently experience buffering, consider this product. This WiFi repeater from Xiaomi is equipped with two frequencies, namely 2.5GHz and 5GHz.
Therefore, the combined speed that can be produced can reach 1200 Mbps. This product is also equipped with a signal indicator with several types of colors that you can use as a guide to find the best location to receive internet signals.
5. ASUS 3-in-1 Router | RT-N12+
Multifunctional product with three modes in one device: router, repeater and access point. ASUS RT-N12+ provides practicality for its users. How to use it is easy, you only need to install the EZ Switch software.
Through the application, you can change the WiFi repeater mode with just one touch. The first installation of this device is also easy and fast thanks to the auto detection design.
6. Tenda AP4 300Mbps Wireless N Access Point
This product is ideal for wide-ranging rooms such as large houses, restaurants, shops and villas. This product from Tenda is suitable for those of you who need a wide WiFi signal coverage.
With a speed of 300Mbps, you can enjoy a stable and fast internet connection in all areas you want.
7. Comfast WiFi Extender Amplifier | CF-WR302S
An eco-friendly product with low power consumption and environmentally friendly. This WiFi repeater from Comfast has low radiation, making it a good choice for those of you who care about the environment.
Apart from that, this product also has the advantage of low power consumption, so you can save on electricity costs. CTA:
Get this product now!
8. Wavlink Aerial D4 AC1200 Dual-Band Wireless AP/Range Extender/Router | WL-WN575A3
This product offers a dual-band connection that allows you to stream HD videos and play games without lag. With four high-performance external antennas, this WiFi repeater is able to reach many places in your home.
Its small and compact form also ensures that this product will not disturb the aesthetics of your room. CTA:
Get a super fast connection with this product!
9. ASUS Wireless-N300 Range Extender/Repeater Access Point Media Bridge | RP-N12
This product is equipped with Roaming Assist technology which ensures your connection remains stable anywhere. You don't need to bother switching connections manually, because the device will automatically connect to the strongest WiFi signal, either from the router or repeater.
This product is perfect for those of you who often move around the house or office. CTA:
Keep your connection stable with this product!
10. Prolink 300Mbps Wireless Extender | PWN3702P
This product is recommended for those of you who have limited power outlets. With a power socket in front of it, you can still use the socket for other devices.
Its compact shape also ensures that this product will not interfere with your activities. CTA:
Optimize your connection with this product!
Are you sure to continue this transaction?
processing your transactions....